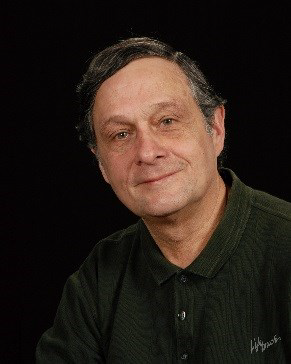 Sometimes overlooked and underappreciated are our nurses and their staff that support them. They are an essential part of this thriving community working behind the scenes providing emergency first aid services, medication reminders and supervision, setting up doctor appointments and transportation, holding monthly wellness clinic for blood pressure and weight checks, giving health assessments and frequent up-dates to family and doctors, doing night checks for safety and security, escorting residents to meals and activities, assisting with delivery and pick up of meals both in the dining hall and the resident's room, doing laundry pick up and wash/fold/iron…
Even with these duties they still find time in their day to "be with" our residents. I often find them in residents' apartments, in the hallways, activity rooms, or their offices spending quality time with our residents. It is not unusual to find a resident seated in the nurses' office or in the dining room deep in conversation with any of them, or find a staff member walking in the hallways walkamusing a resident, or a good number of the staff participating in the various activities such as singing at birthday celebrations or dancing to music.
Nurses' week runs from May 6 thru May 12th. On behalf of both residents and myself we want thank the entire staff for all you do here EVERY DAY to ensure the Mews is an inviting and healthy place to live.