​Senior Living Community in Greenwich, CT
We are an intimate, established senior living community providing residential services right in the heart of downtown Greenwich. Here you'll find a warm and inviting community of seniors living as independently as they choose, secure in the knowledge that supplemental support is close at hand.
We help your loved ones live as independently as possible, while still making ourselves available to help them with any of their needs. To get a better idea of what life at The Mews is like, we encourage you to schedule a tour.
Comfortable, Carefree Senior Living
Freed from the responsibilities of home ownership, residents at The Mews enjoy a beautiful home, staffed with professionals devoted to their comfort and wellbeing. Our downtown location keeps residents in the middle of Greenwich life, with easy access to shops, restaurants, theaters, beaches, the library, the Senior Center, and other vital venues. Don't hesitate to give us a call if you have any questions about our continuing care retirement community.
An Ideal Living Environment For Your Golden Years
From the landscaped terrace and patio to the cozy living room and library – from our two-room suites to assisted living – The Mews offers an ideal living environment in the Fairfield/Westchester area, with a range of options to meet every individual preference and need. Contact our trusted team today to learn more about our senior apartments/housing. We serve Greenwich, CT; Stamford, CT; Rye, NY; White Plains, NY; Scarsdale, NY & the surrounding community.
Visit us, have lunch and experience the difference of our Greenwich senior living by calling for an appointment.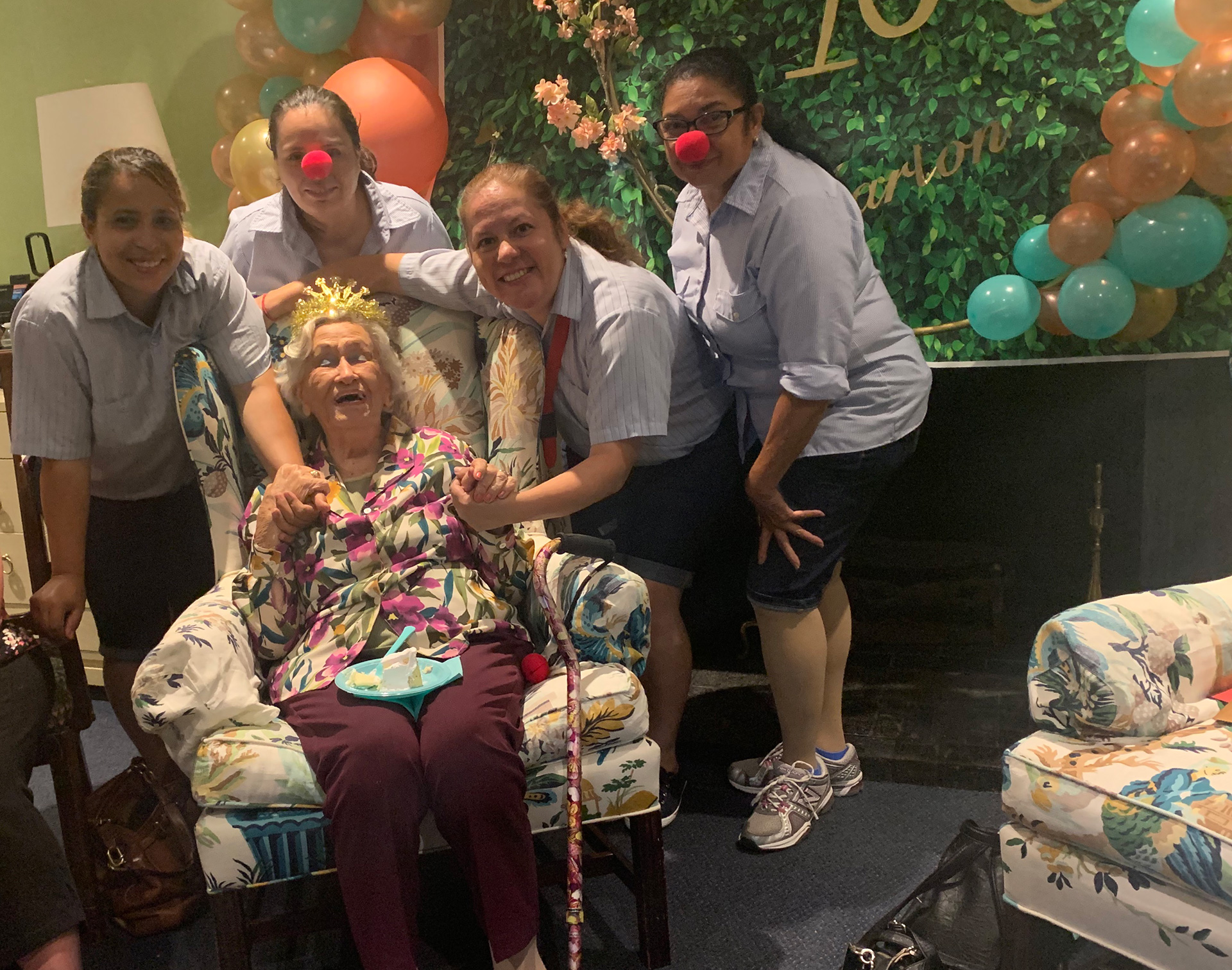 Donate to The Mews Today!
The Mews is a private, non profit 501(c)(3) organization dedicated to keeping citizens living independently in Greenwich as long as possible. Your donations allow The Mews to maintain our facilities and programs to enrich the lives of our residents and their families and friends in the surrounding community.