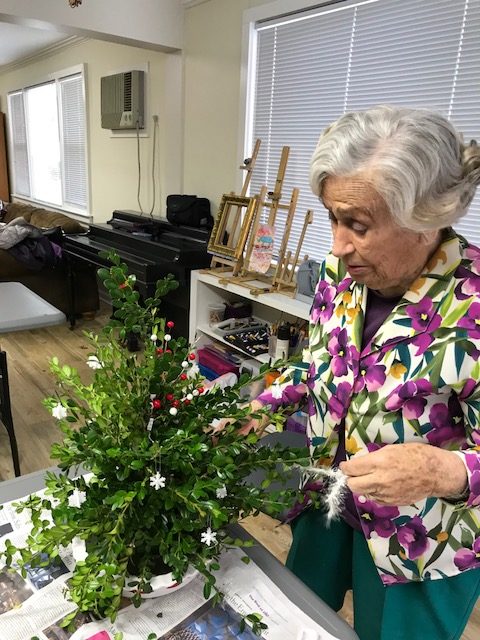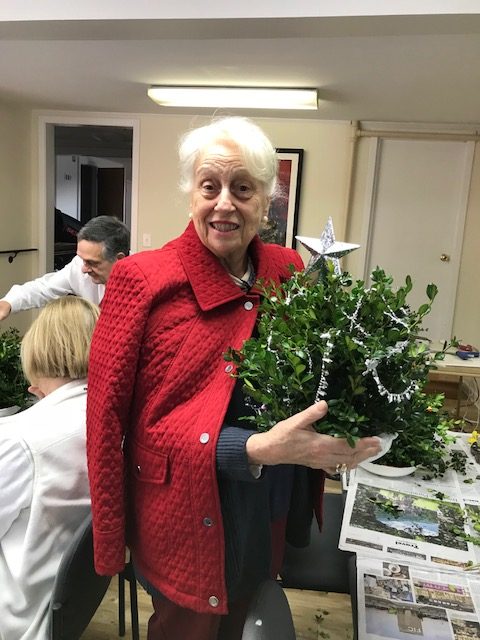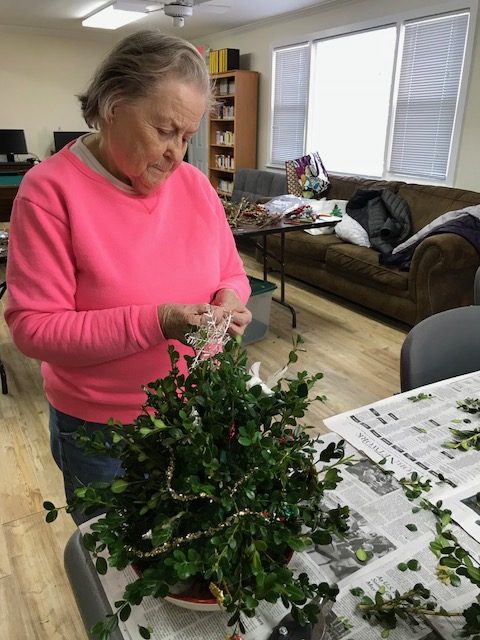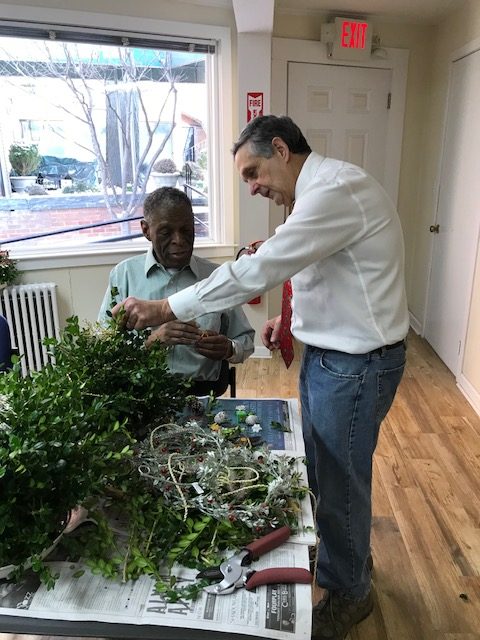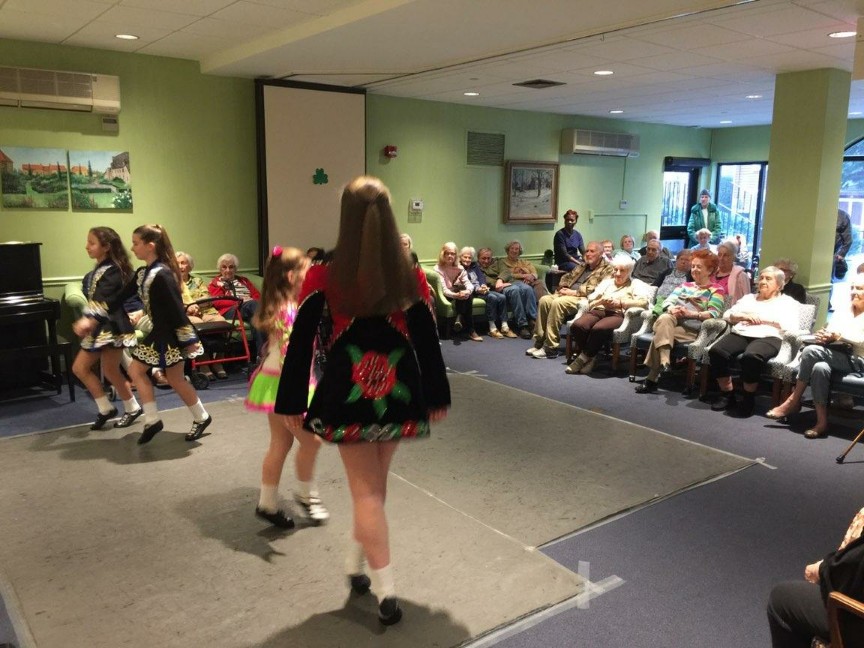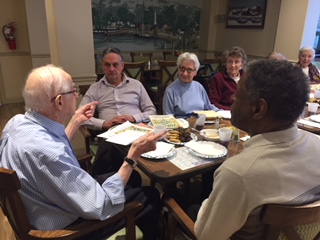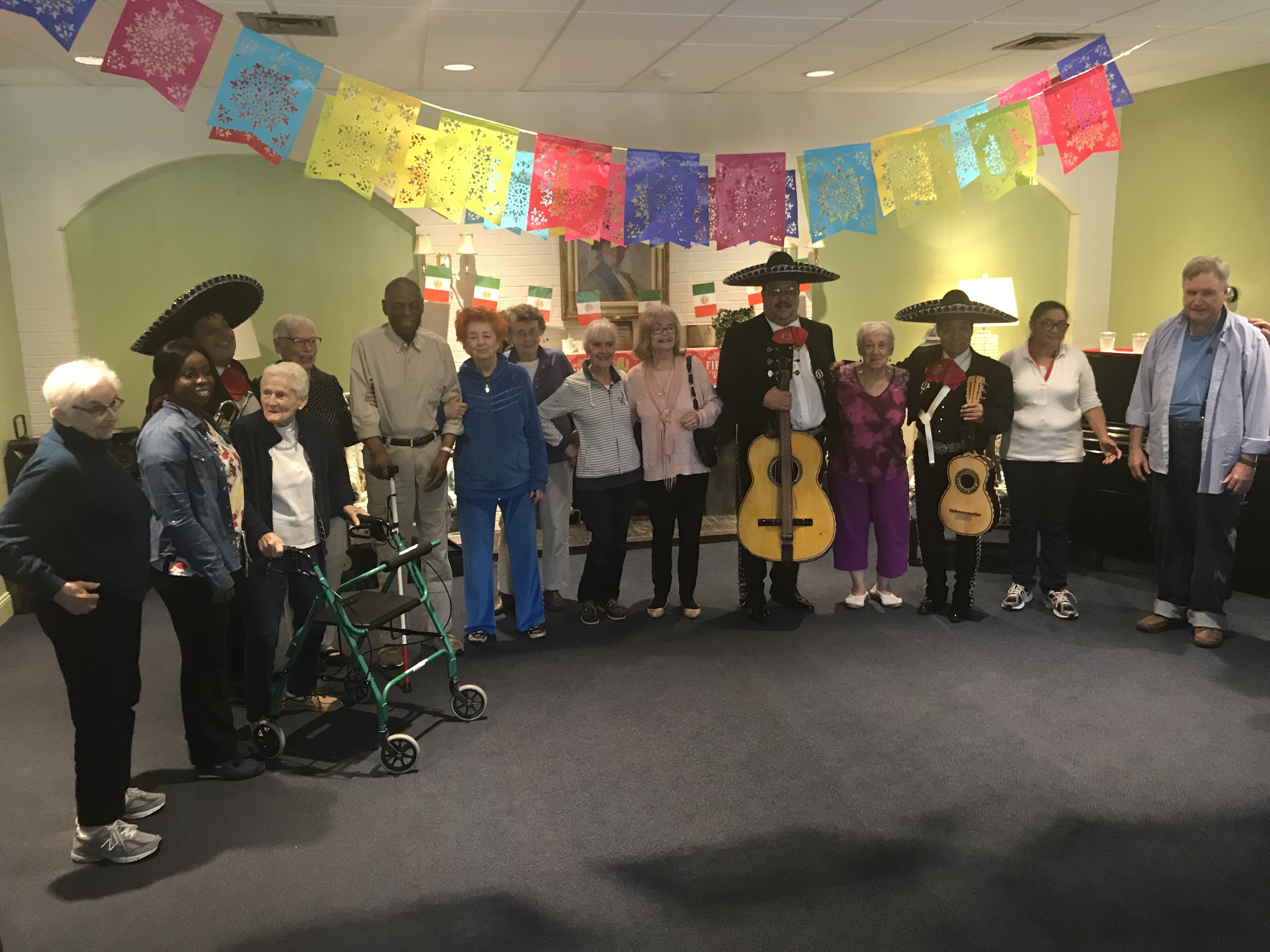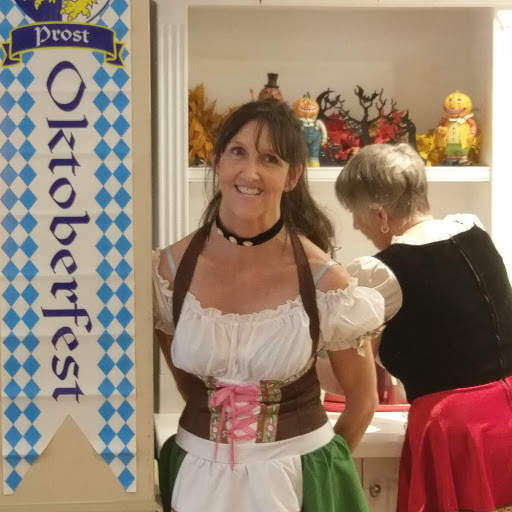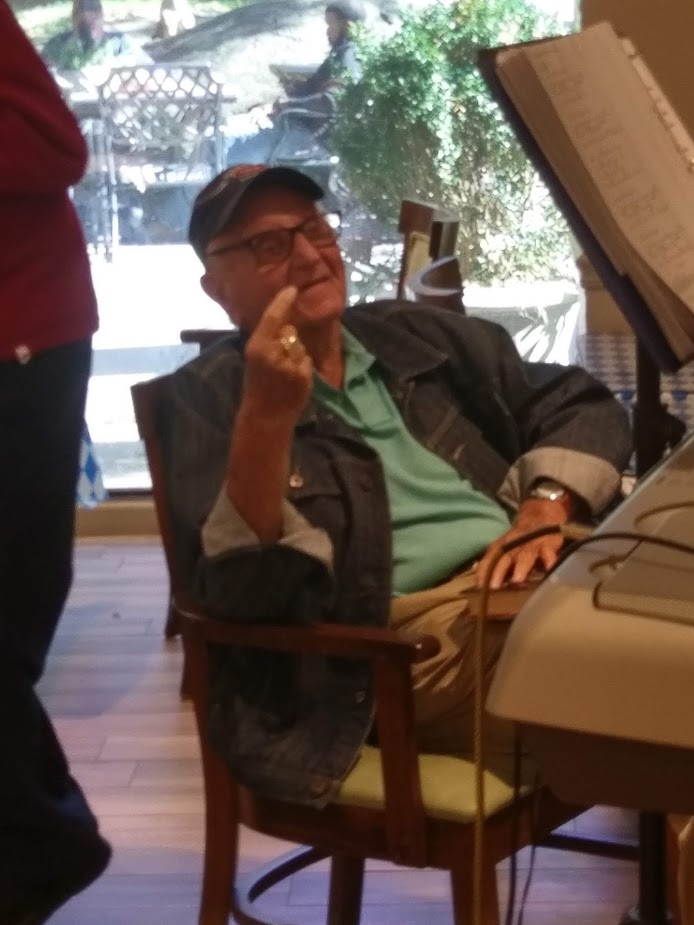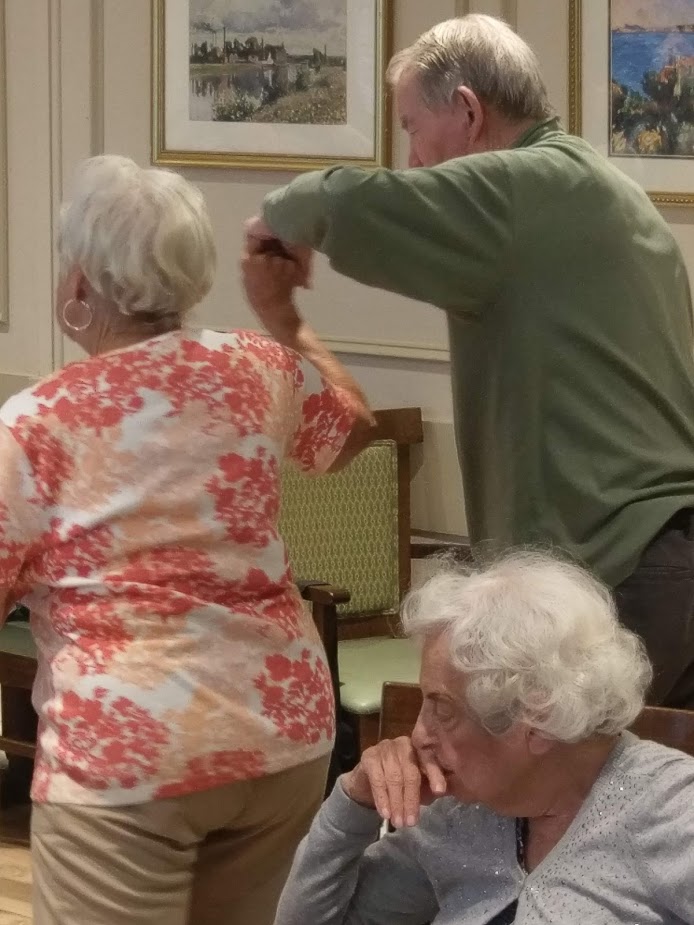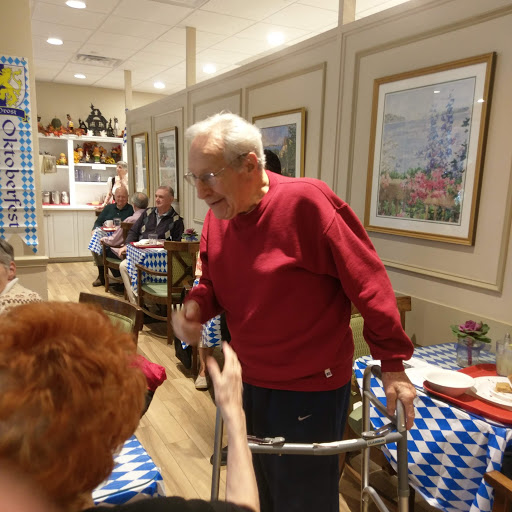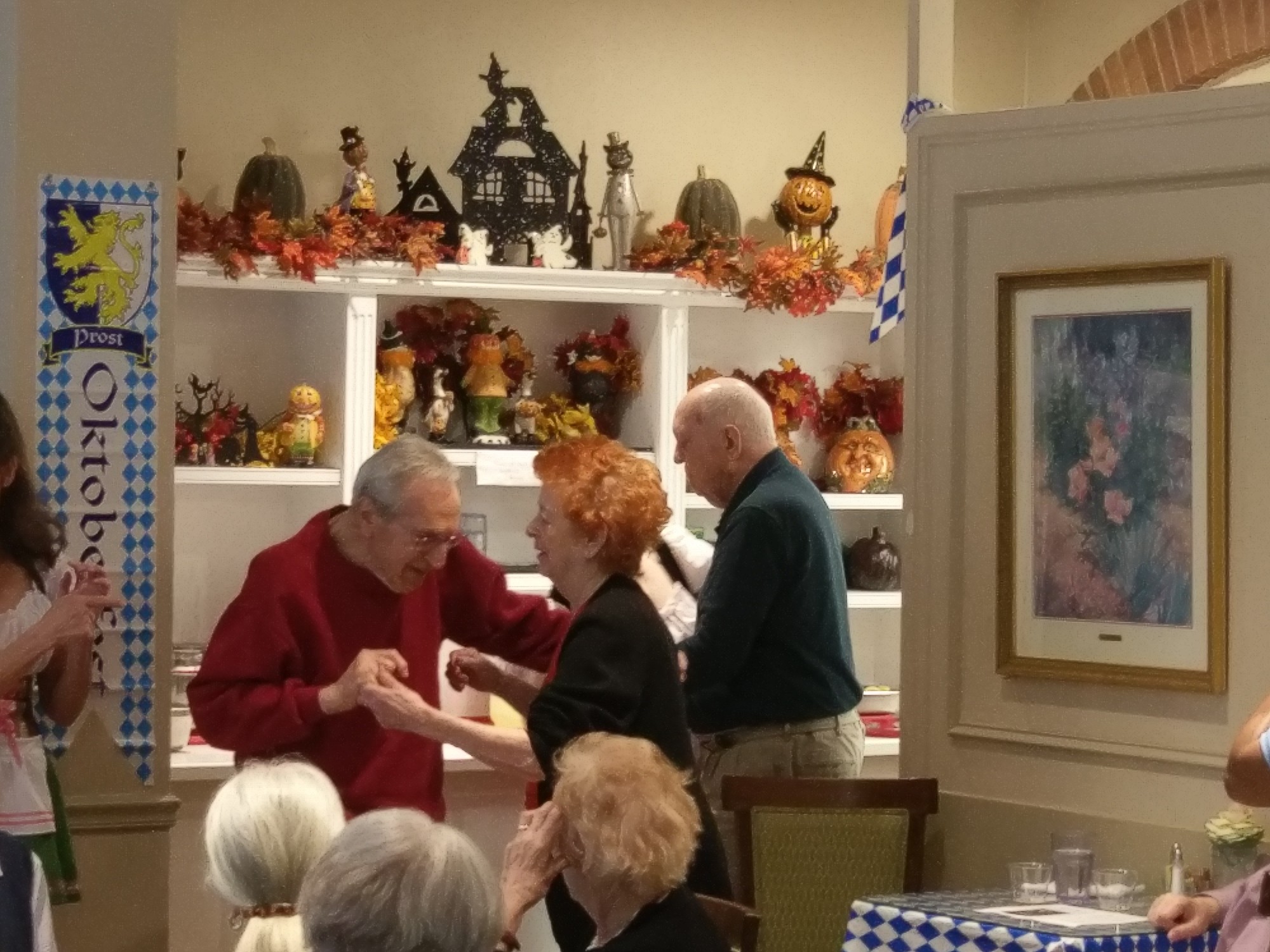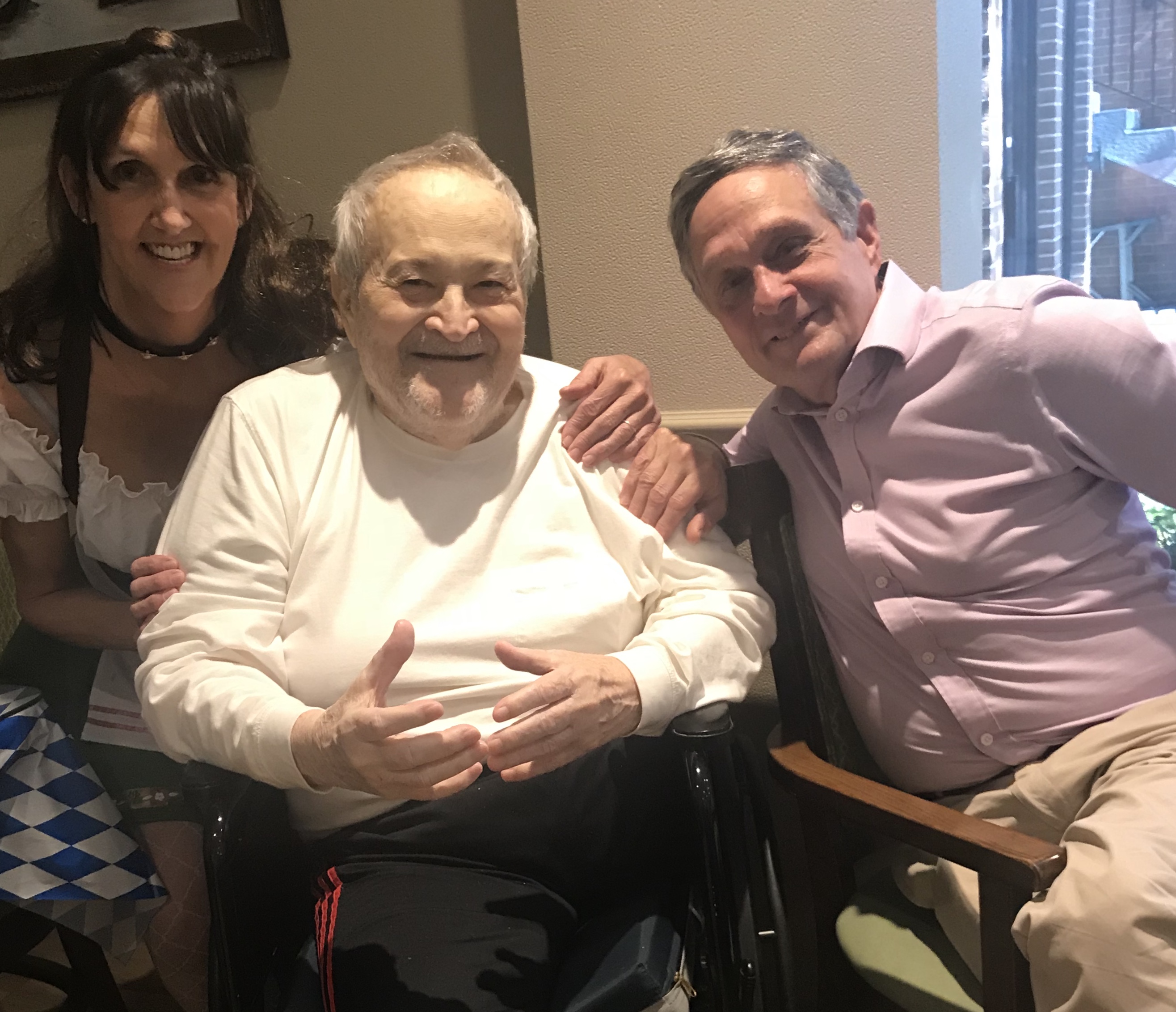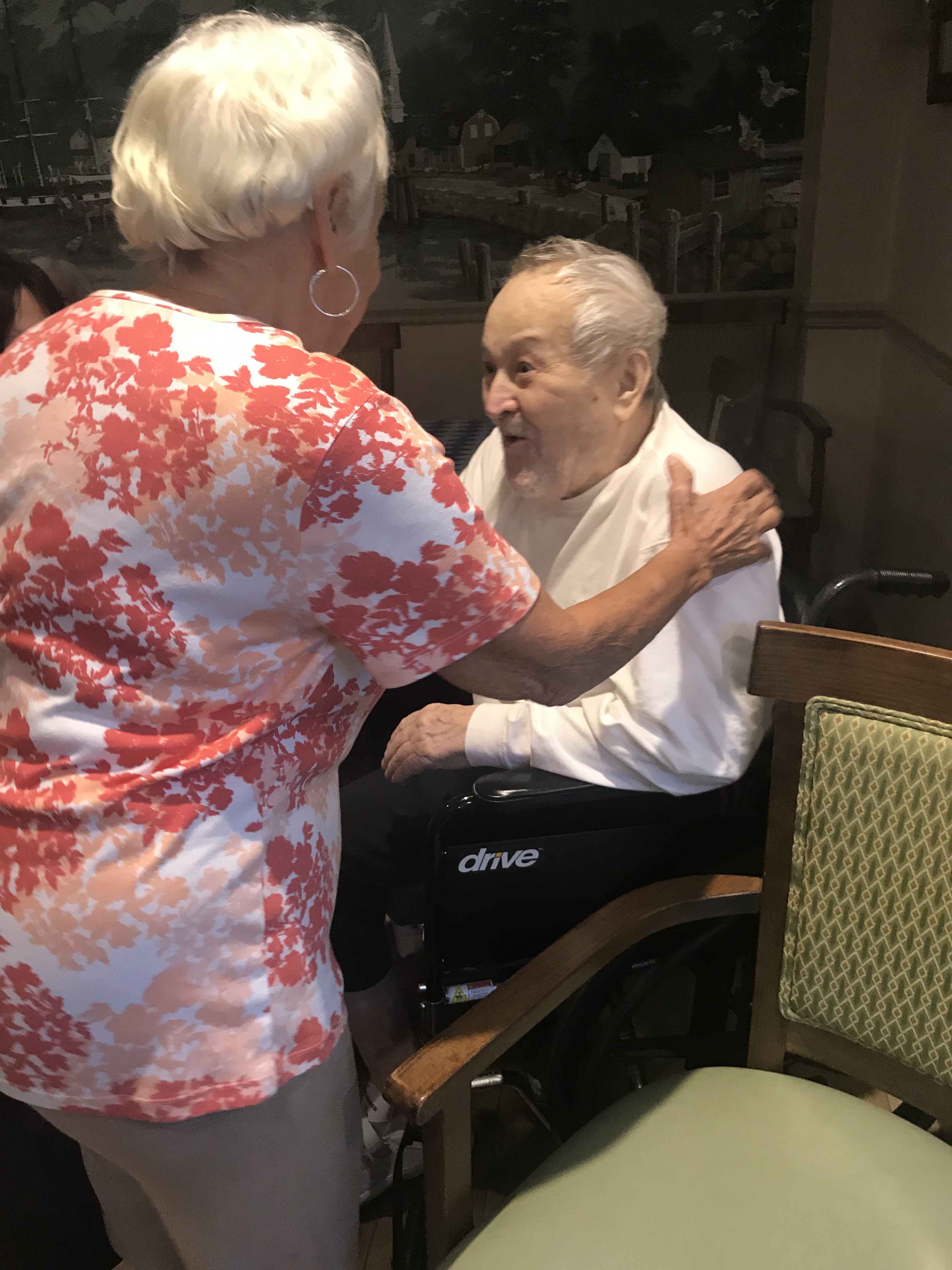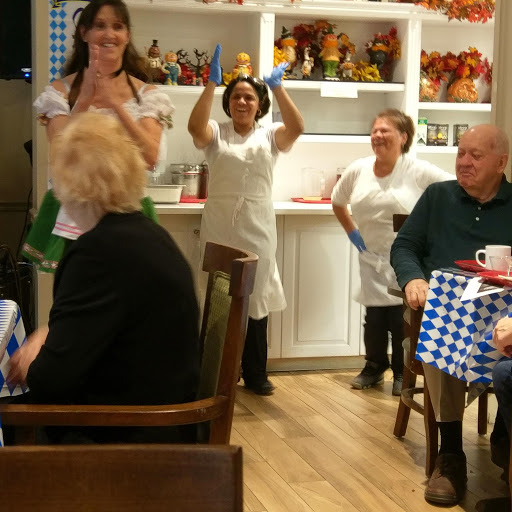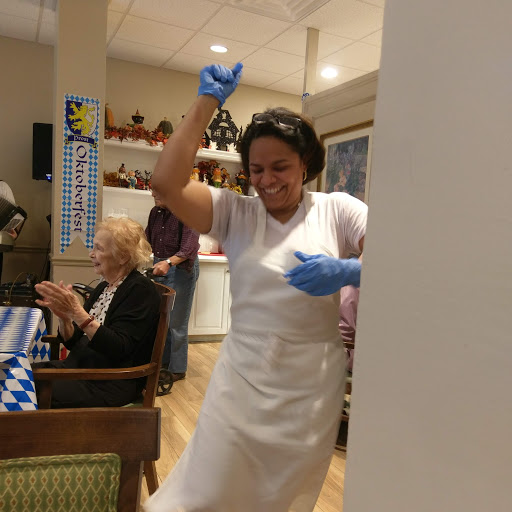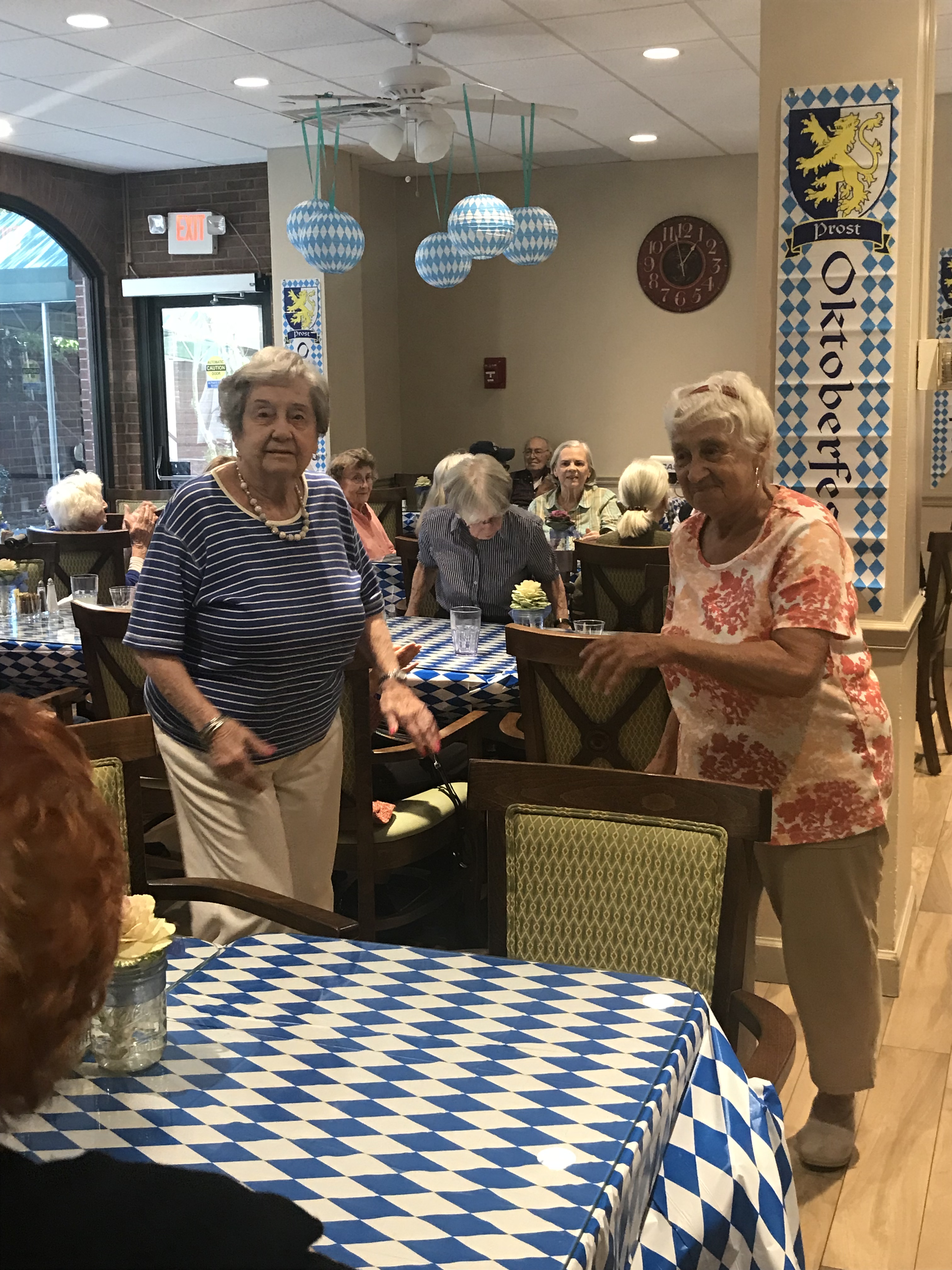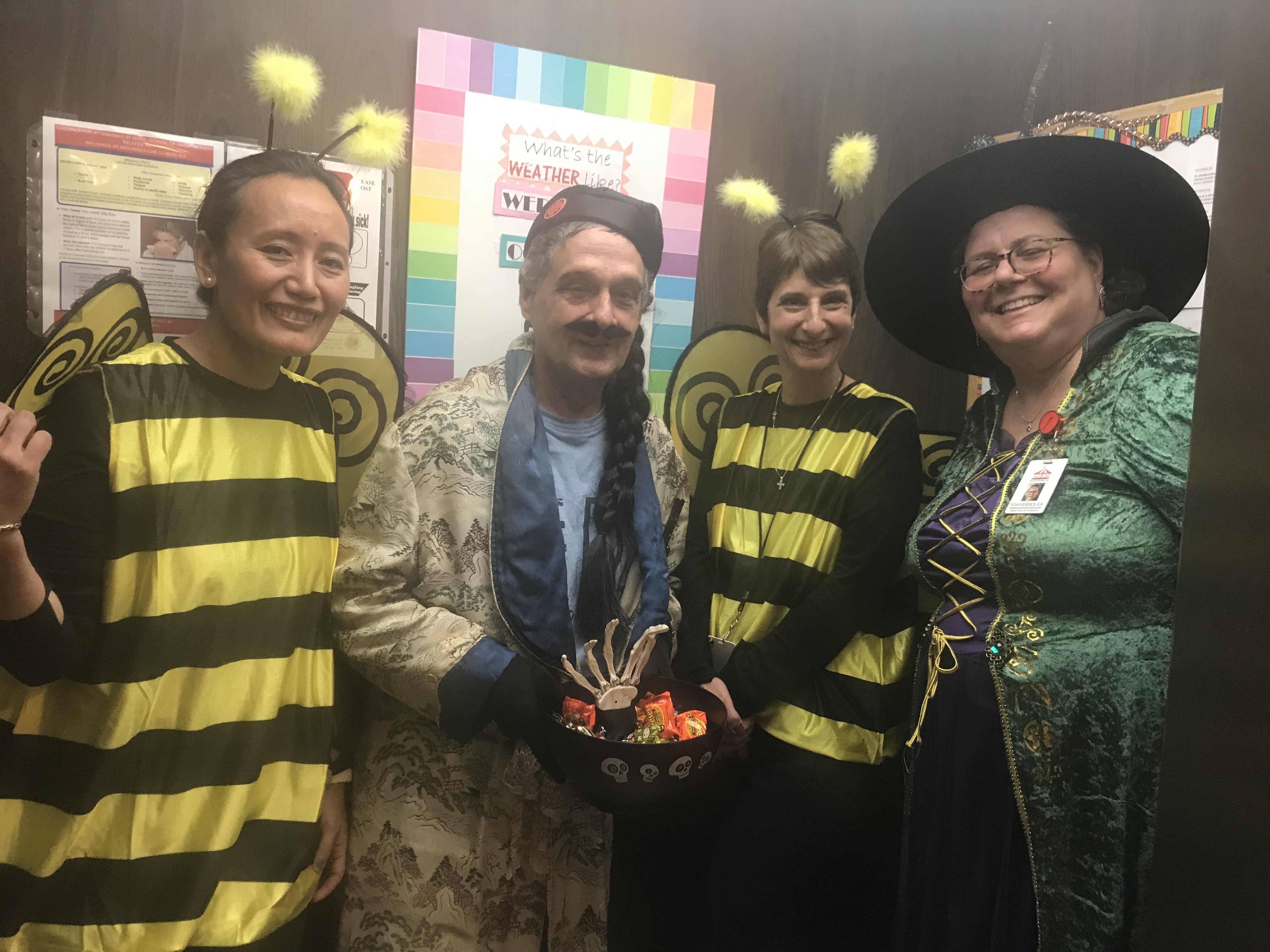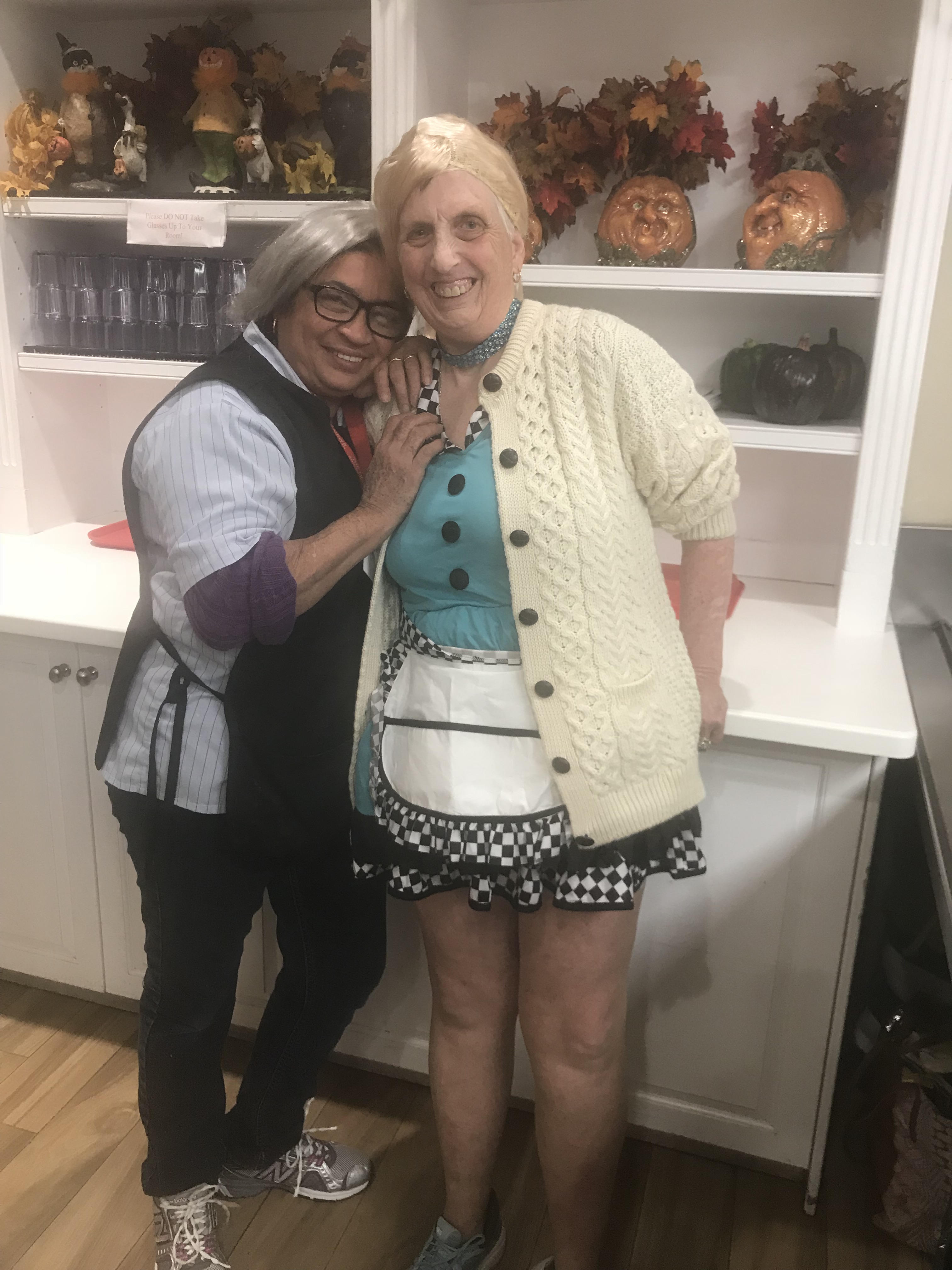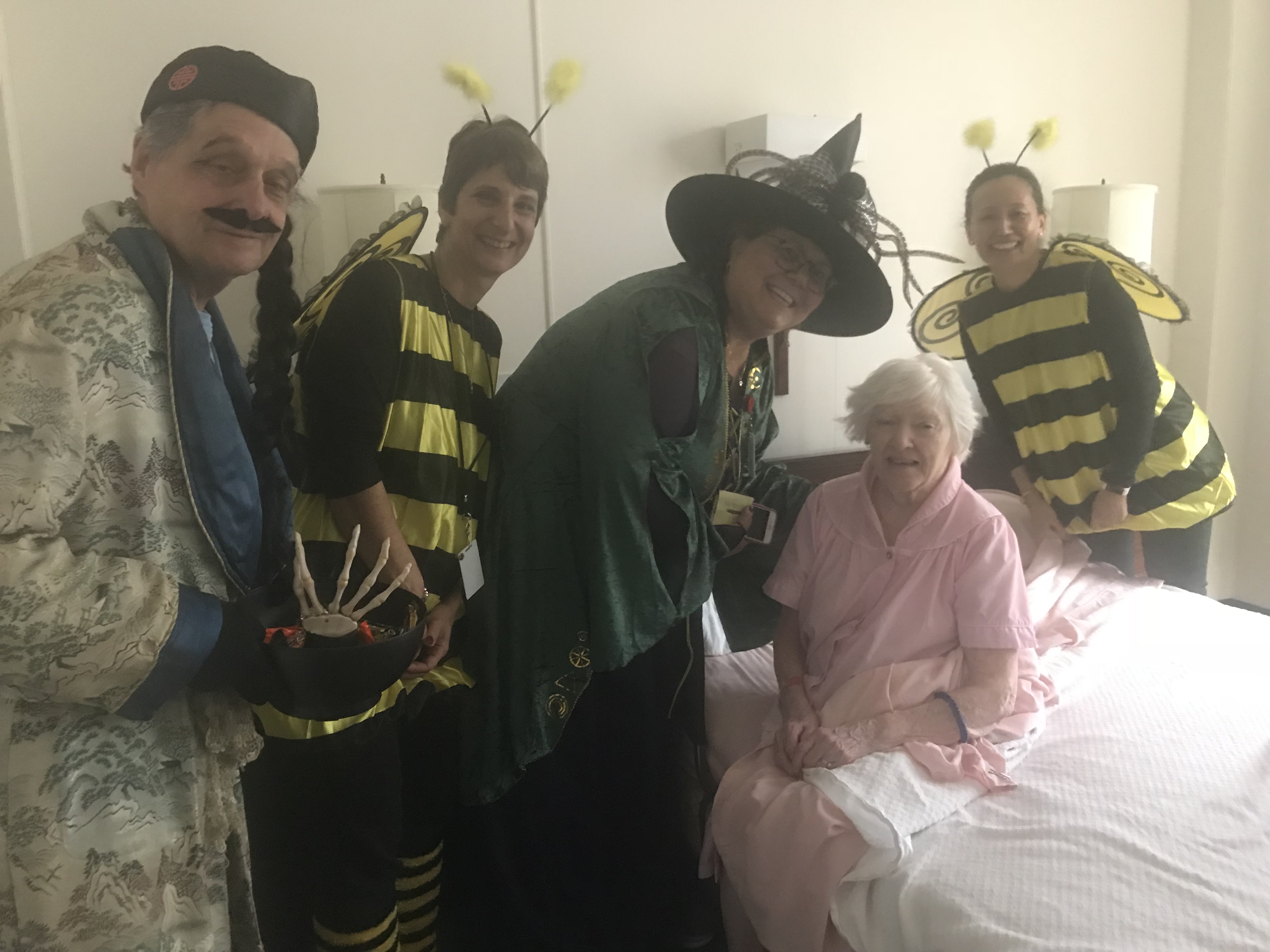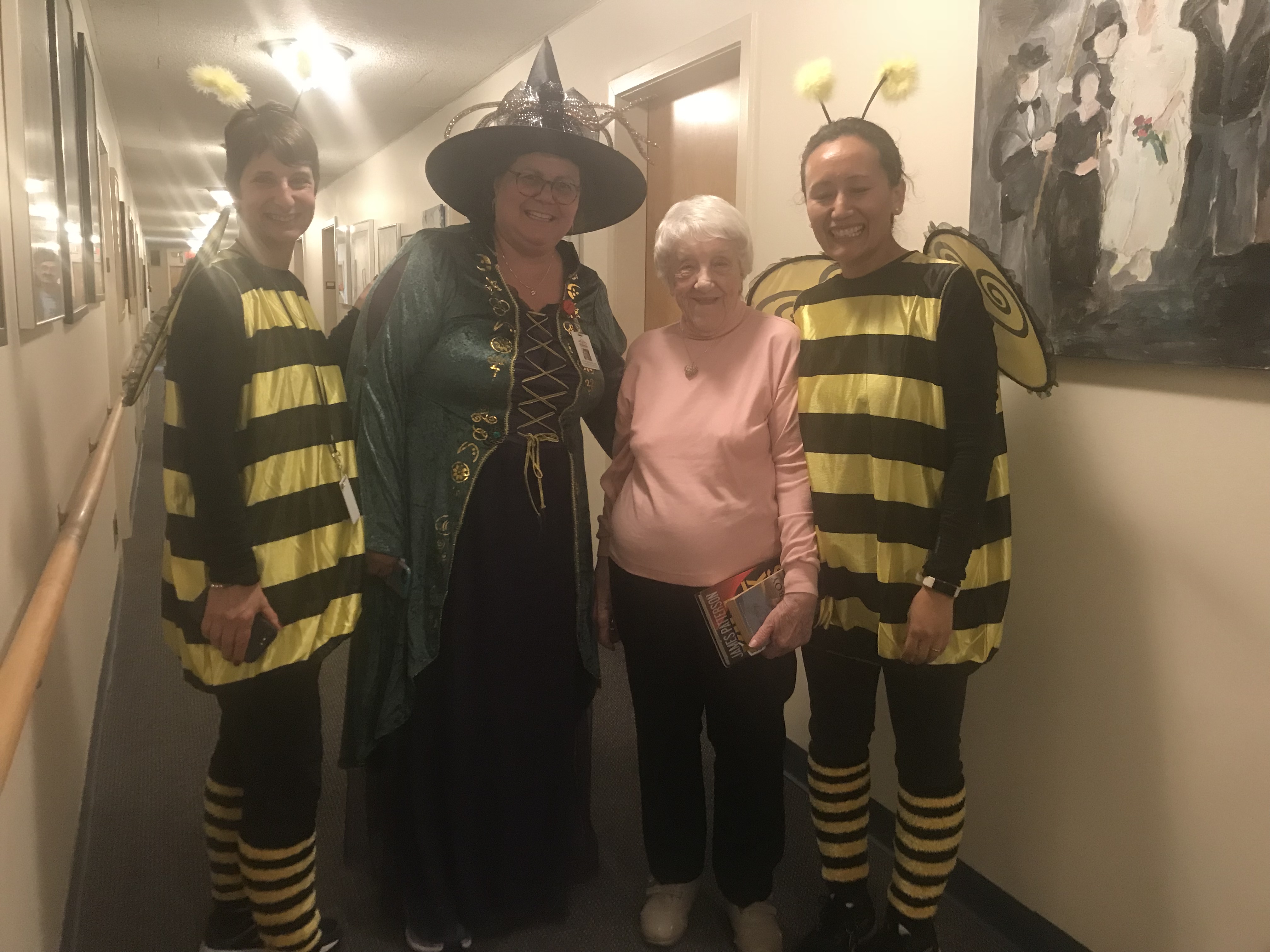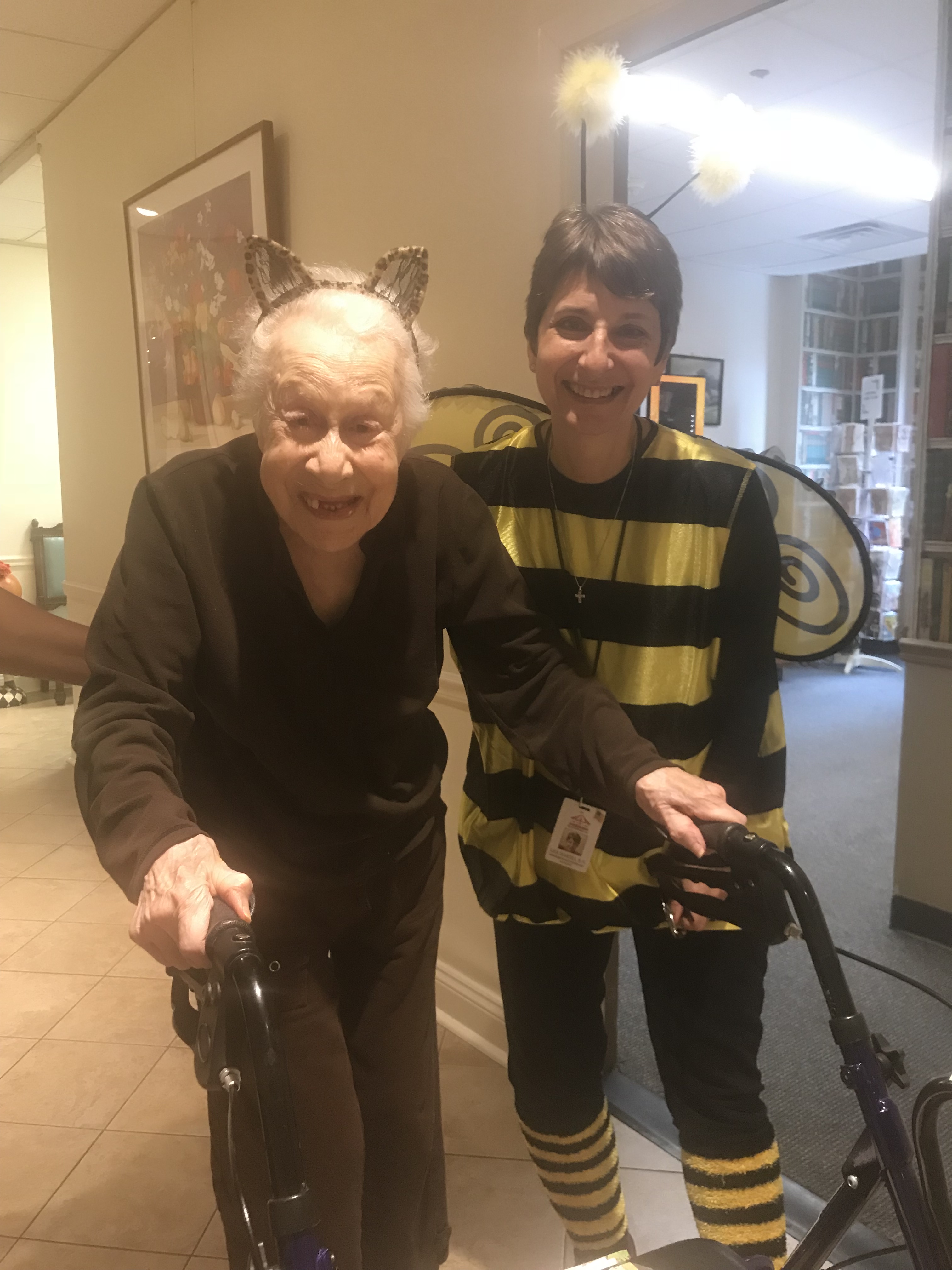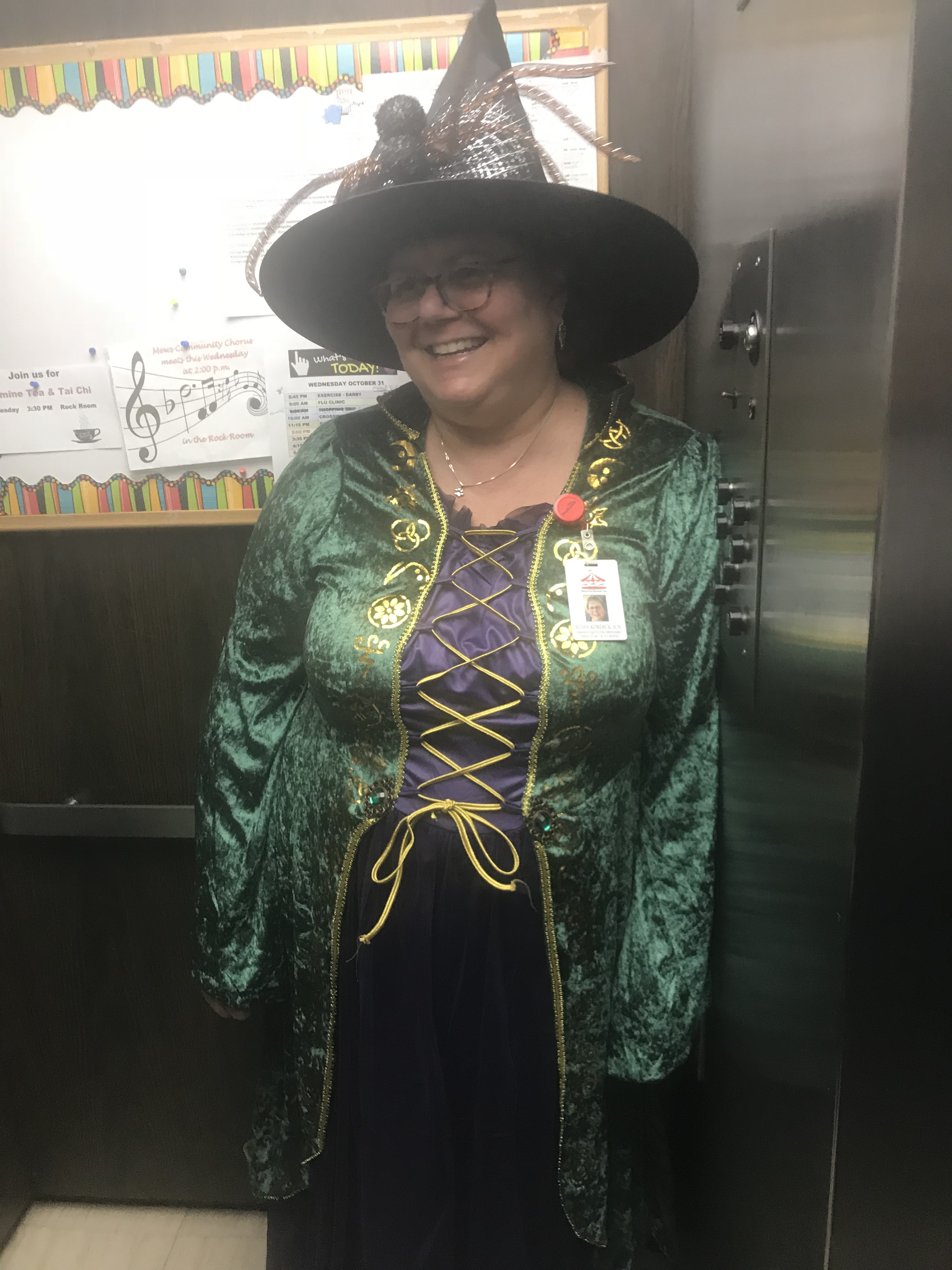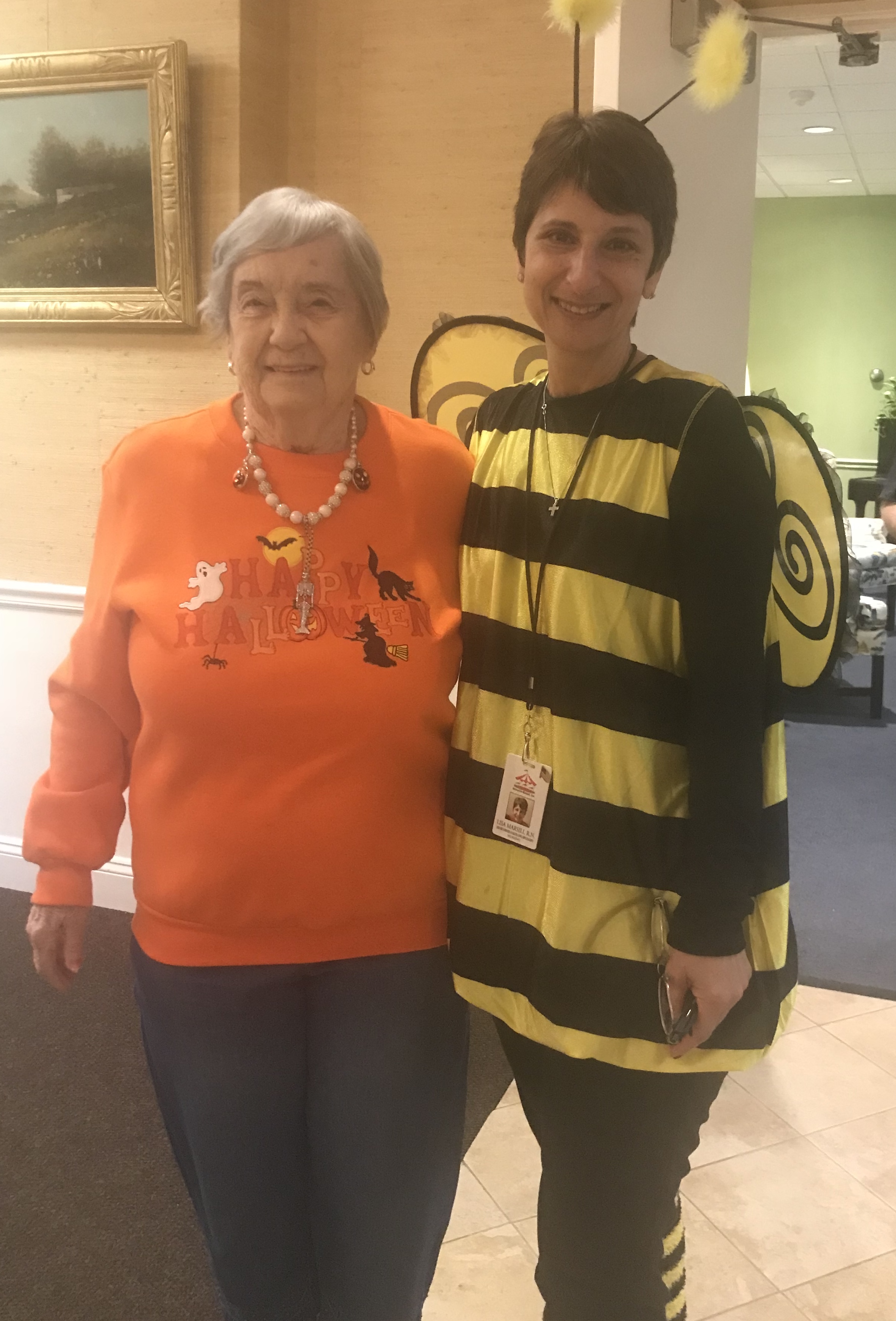 MAKING MINI CHRISTMAS TREES
MAKING MINI CHRISTMAS TREES
MAKING MINI CHRISTMAS TREES
MAKING MINI CHRISTMAS TREES
St Patrick's Day at the Mews
Howard snapping his fingers to the beat!
Joe looking for a partner at Octoberfest!
Joe and Maureen ,Dick and Chrsitina "cutting the rug" !
Resident and staff enjoying Octoberfest
Staff celebrating Octoberfest
Maggie getting into the act!
Surpising a resident in bed on Halloween!
Witch and Bees with Resident on Haloween
Nurse with Resident on Halloween (2)
Resident Nurse on Halloween
Staff and Resident on Halloween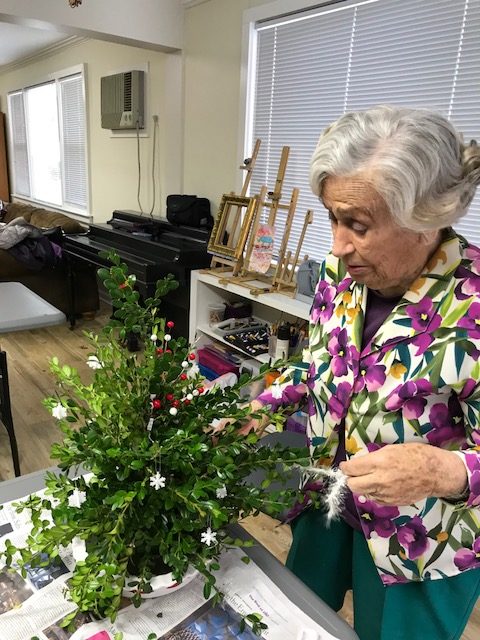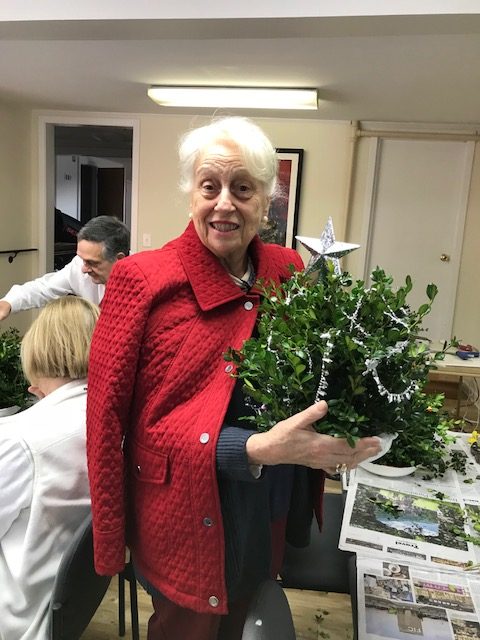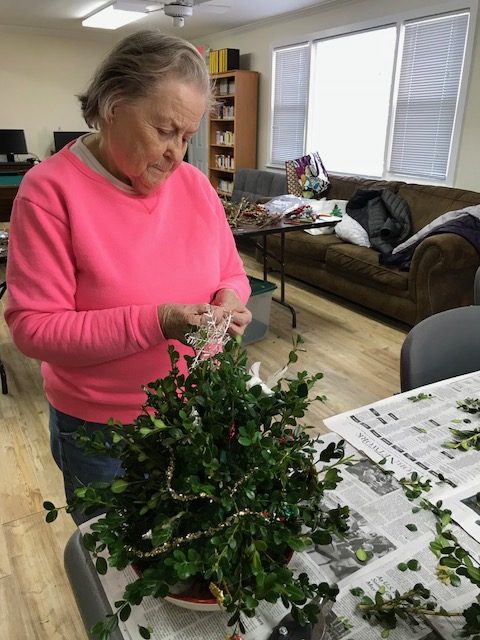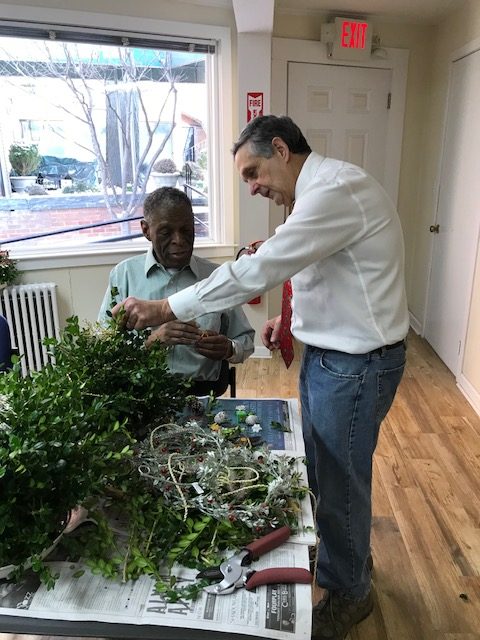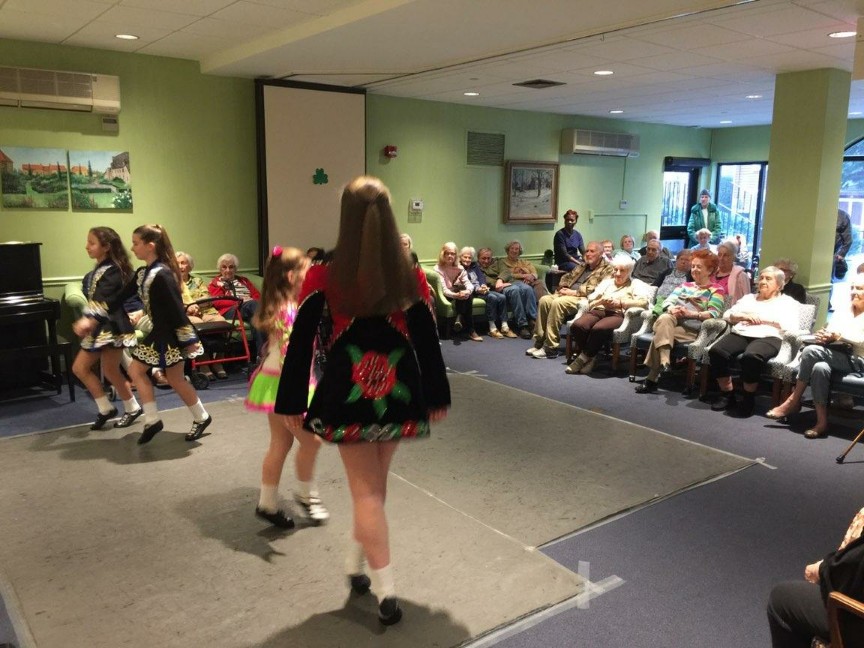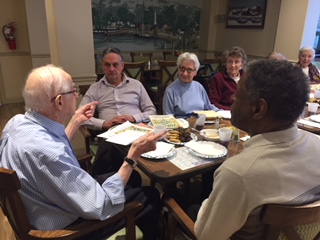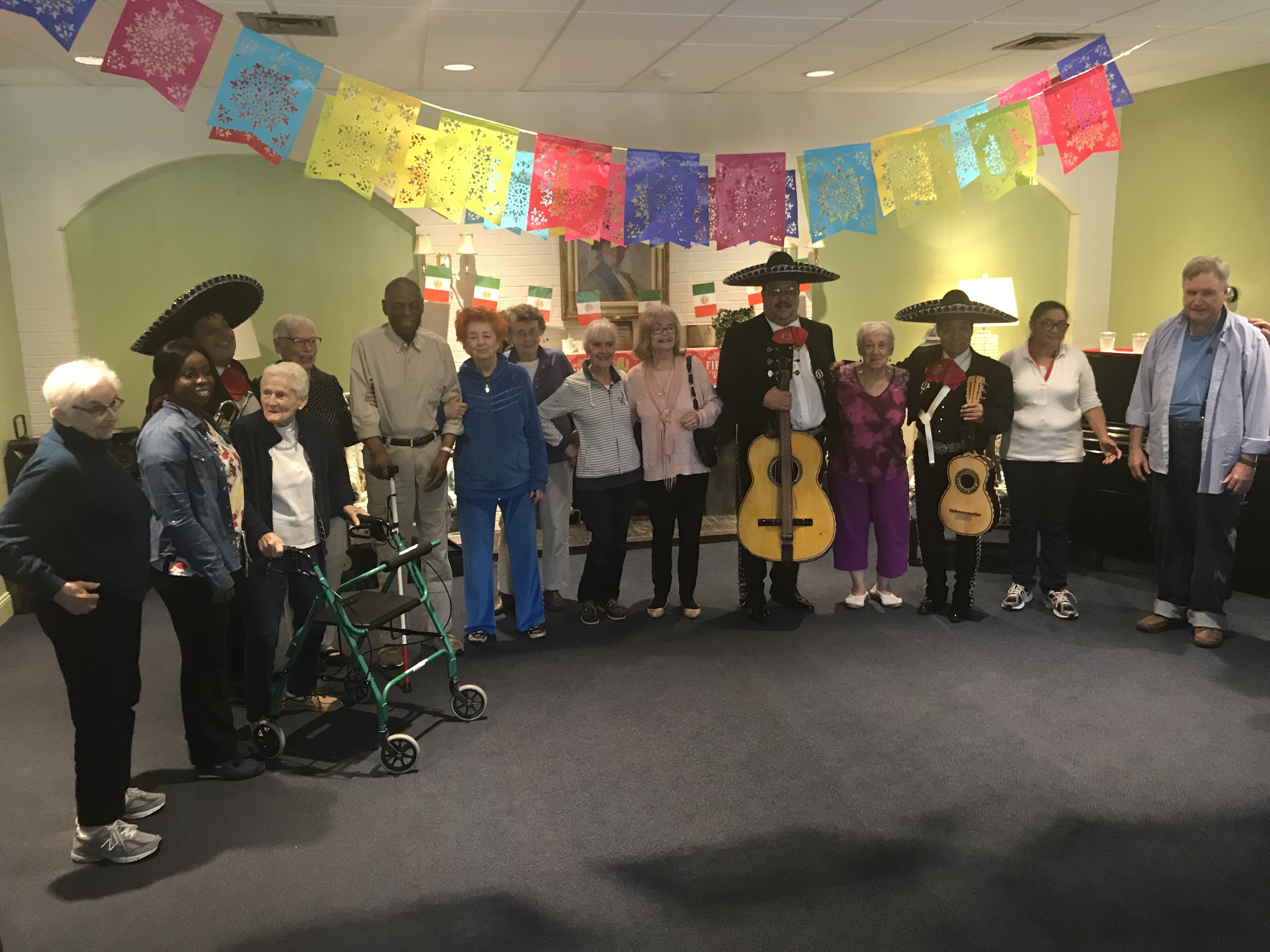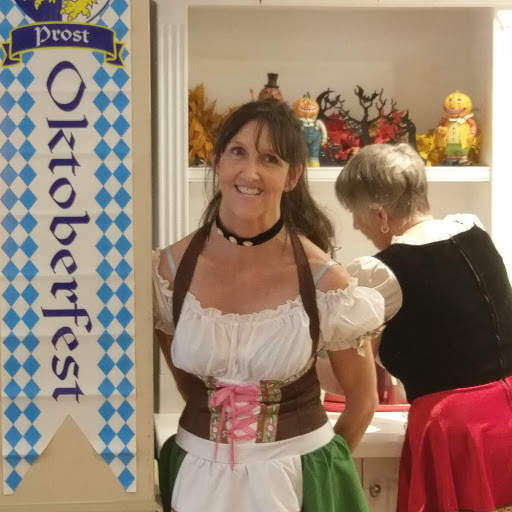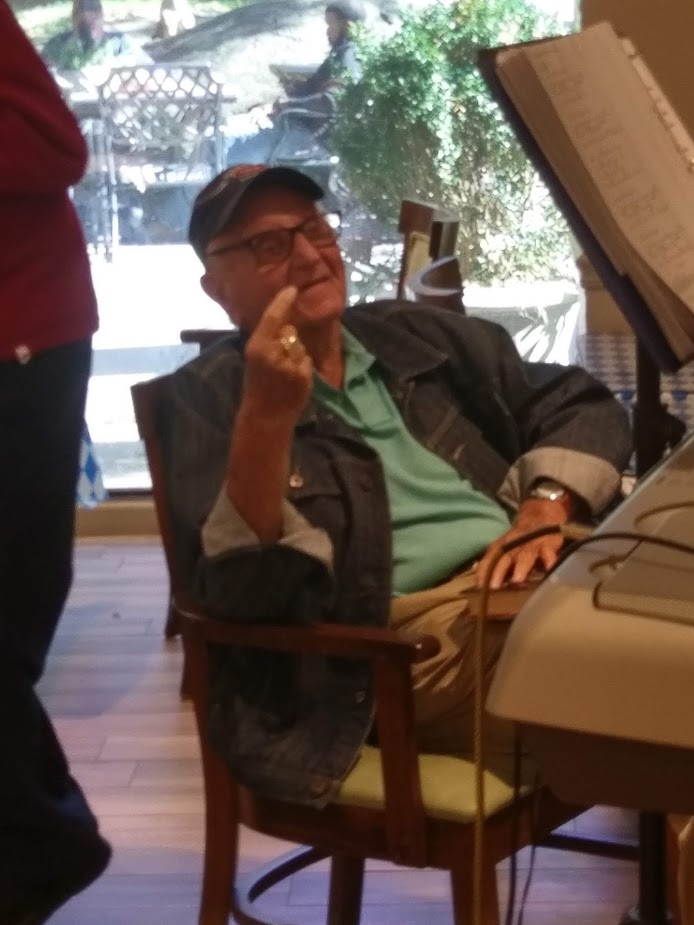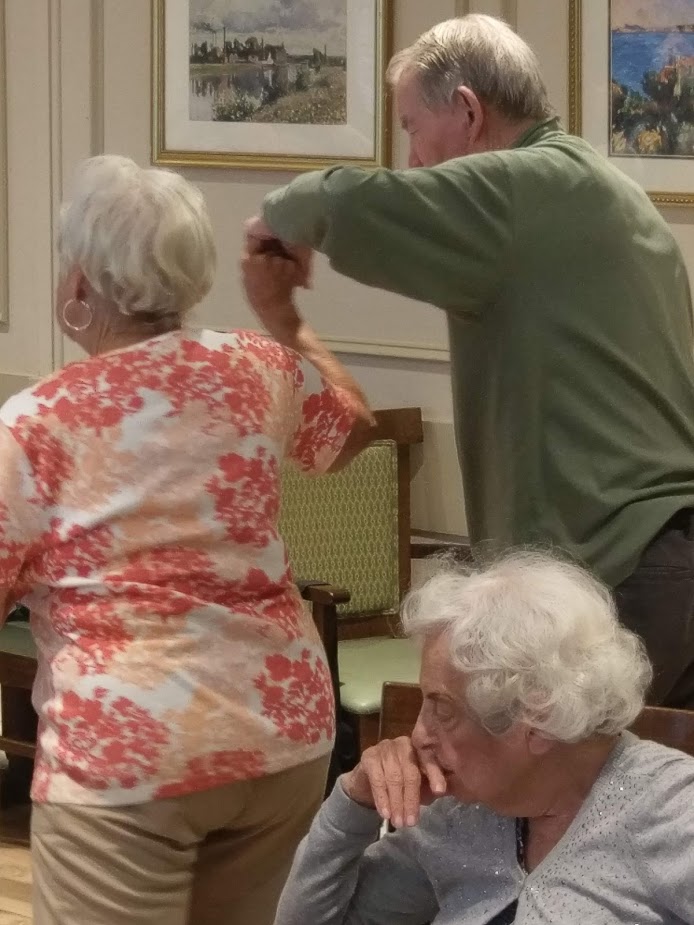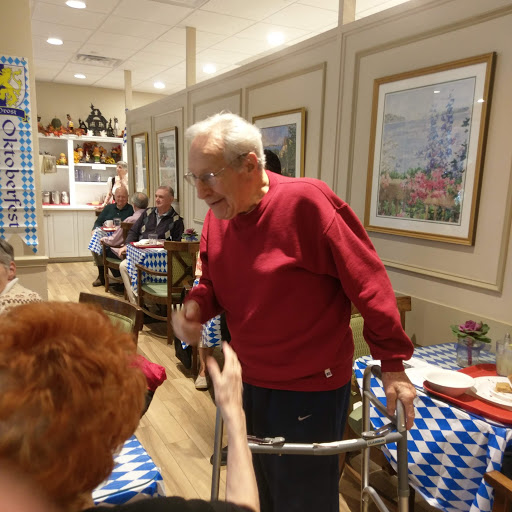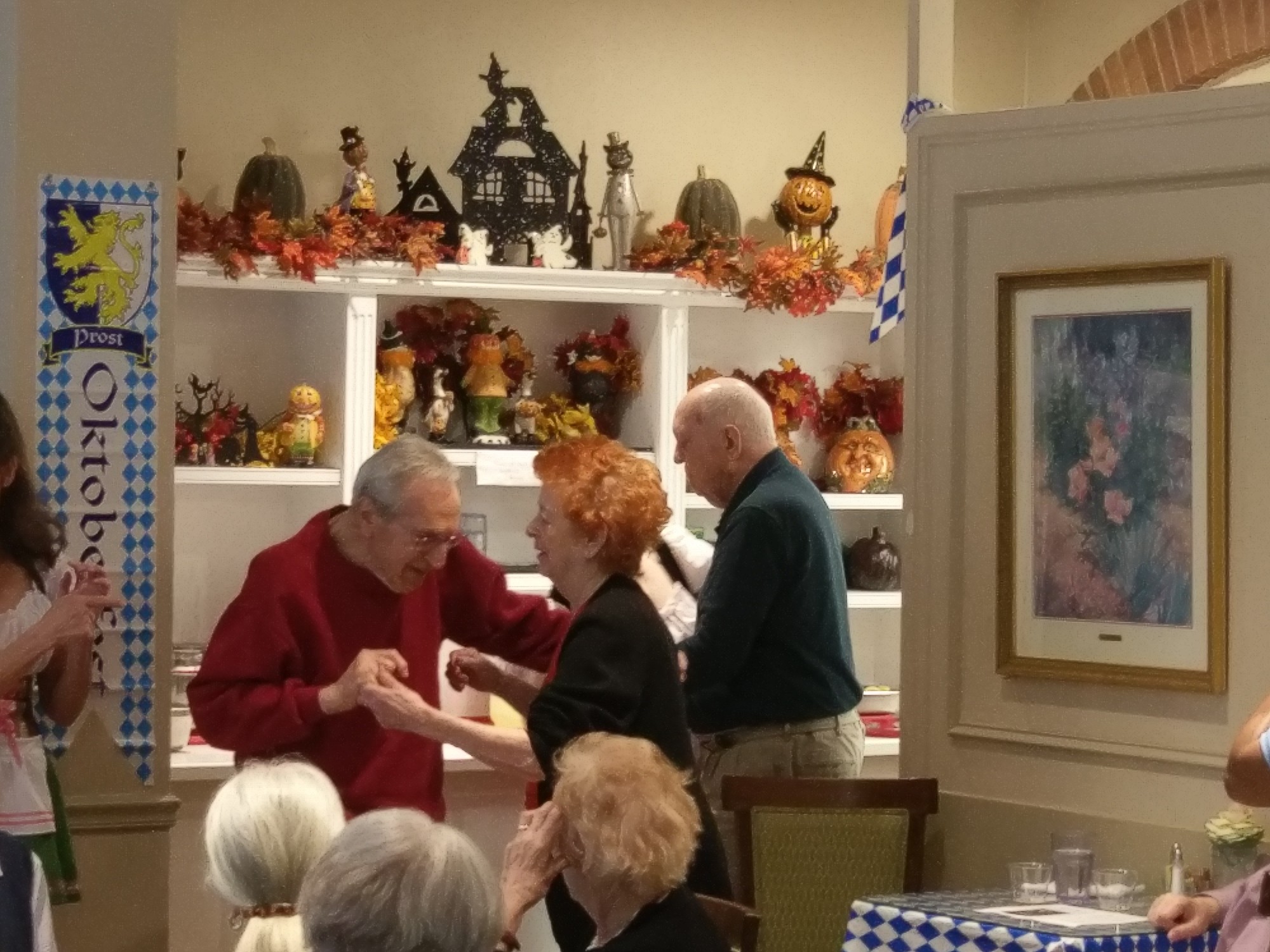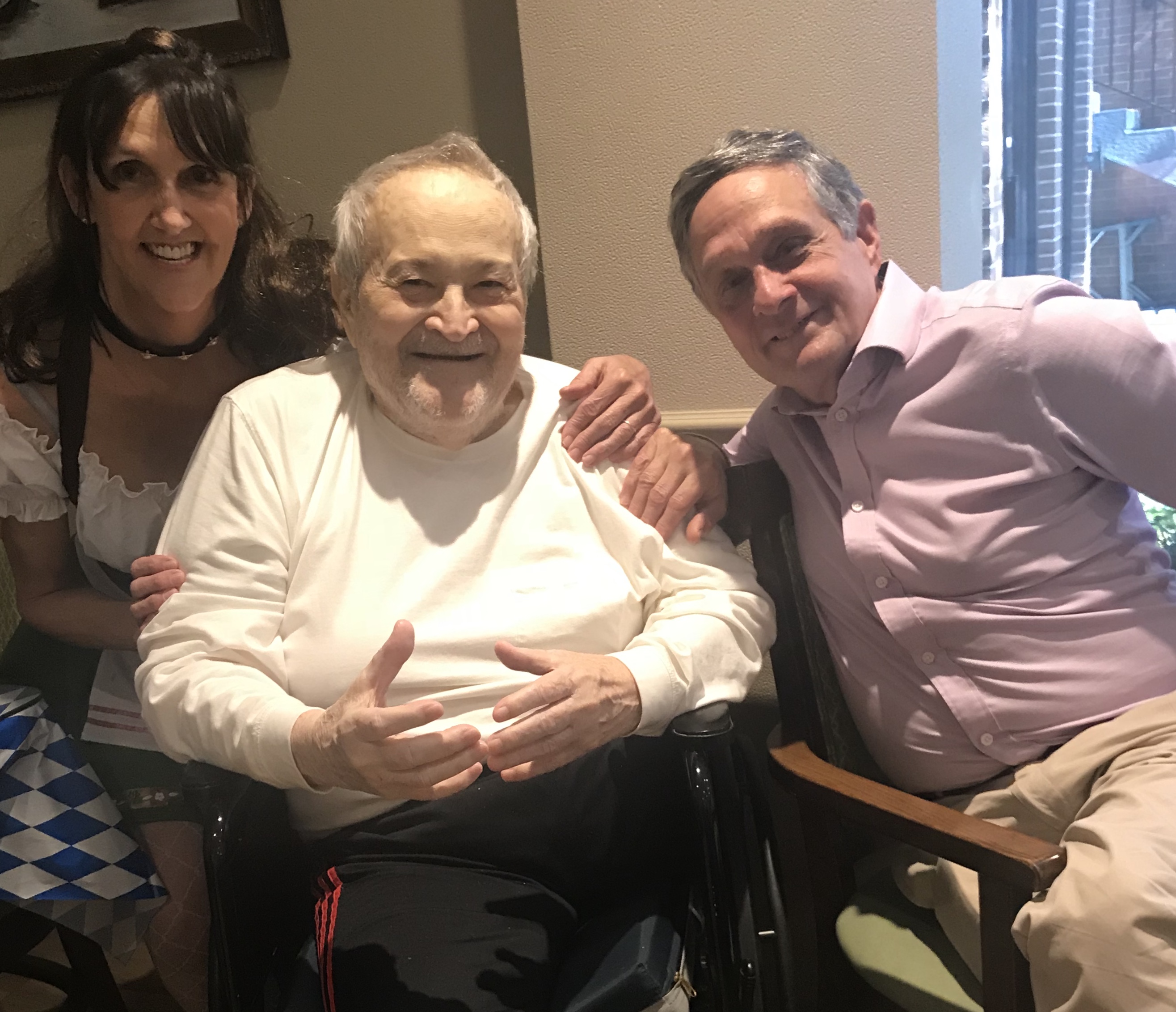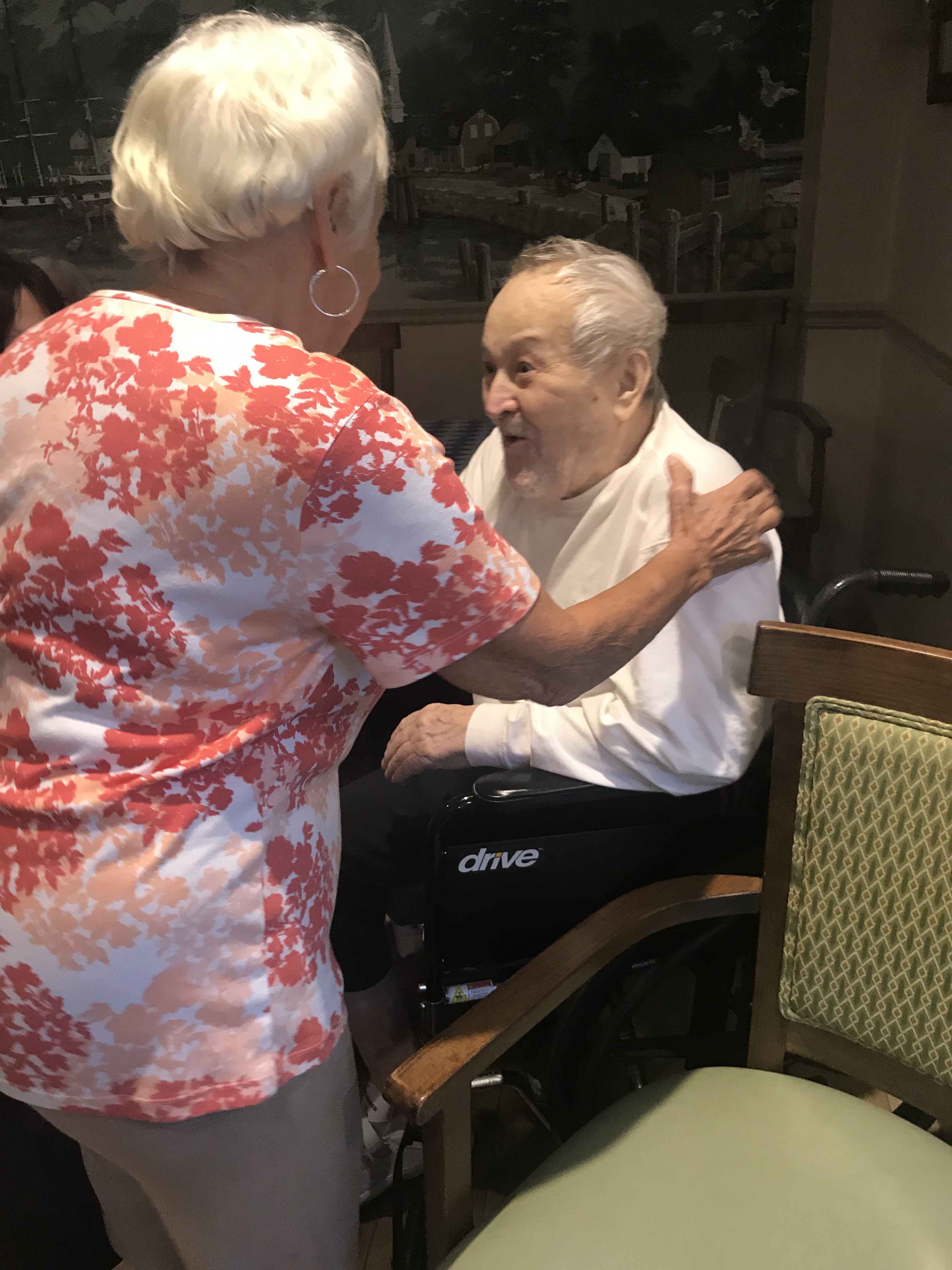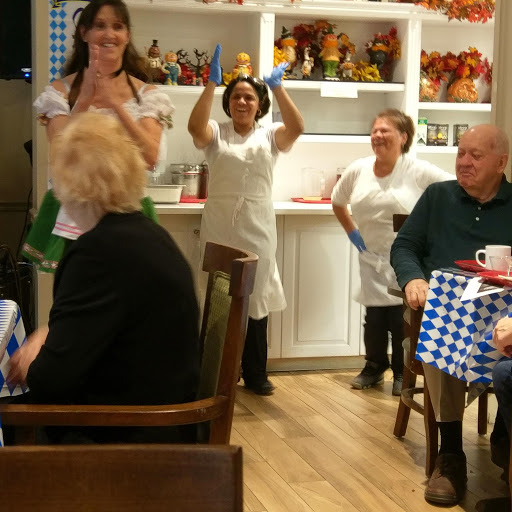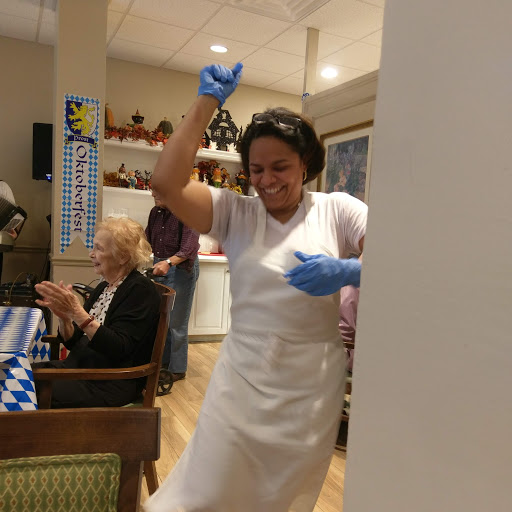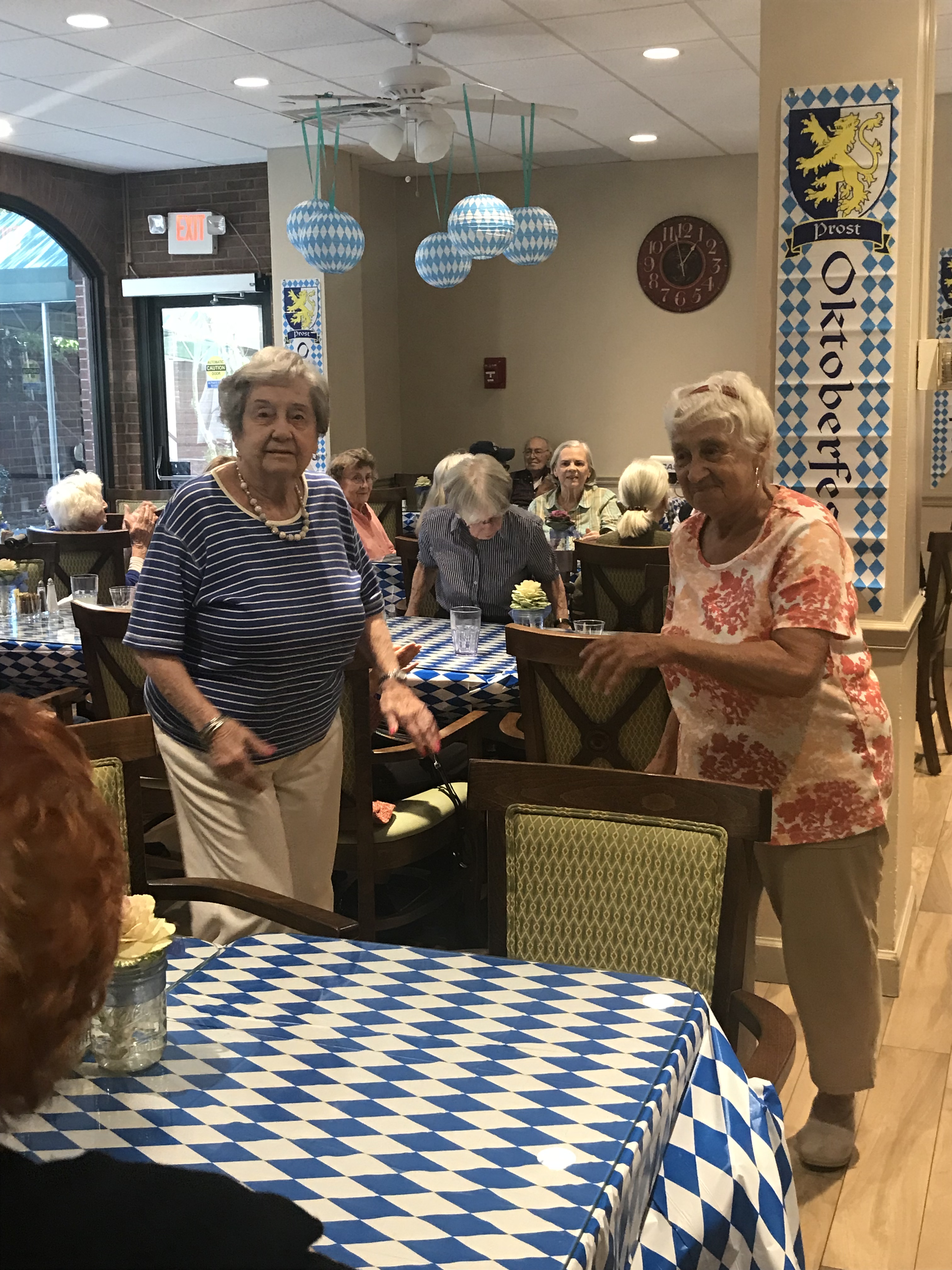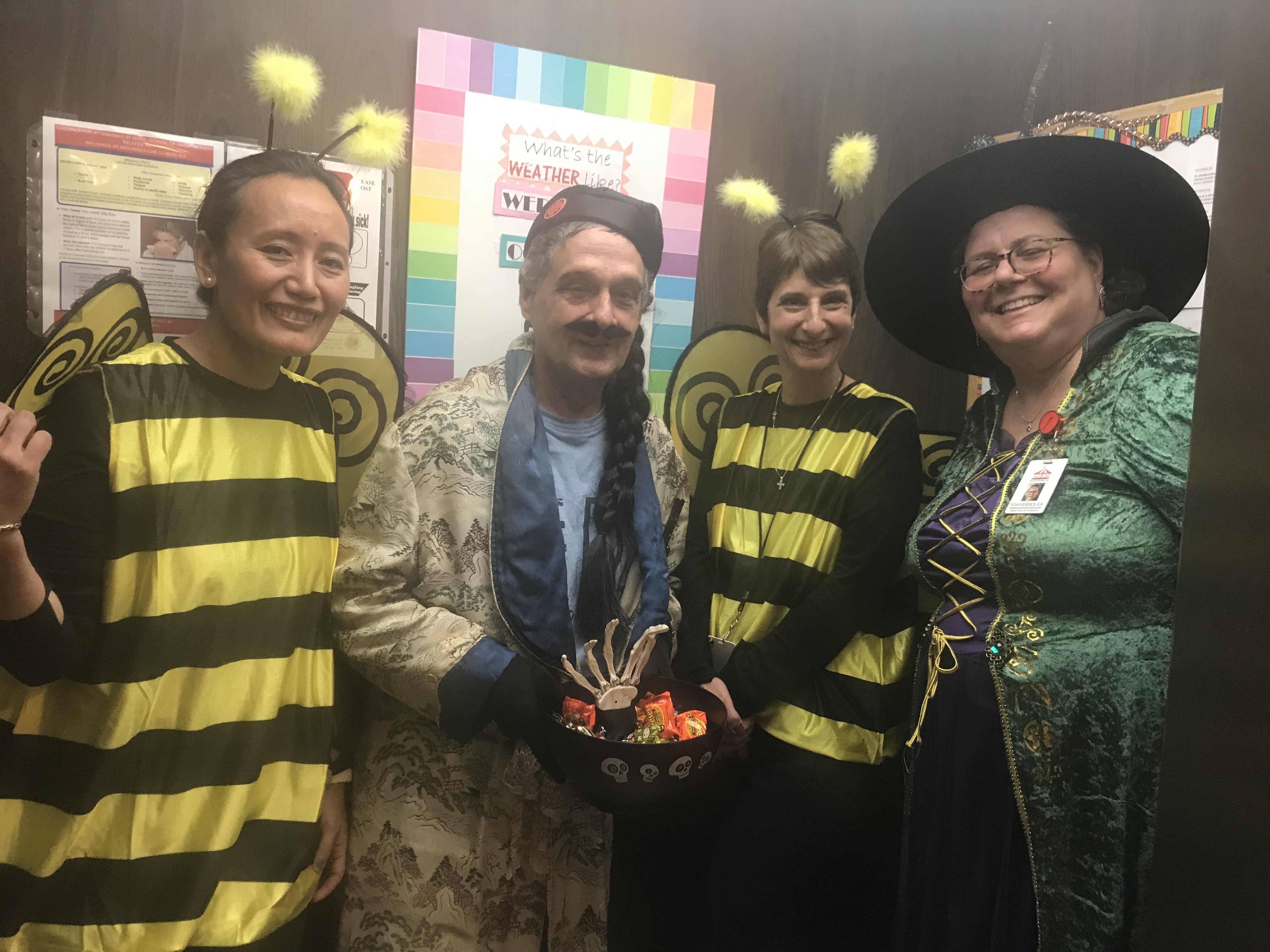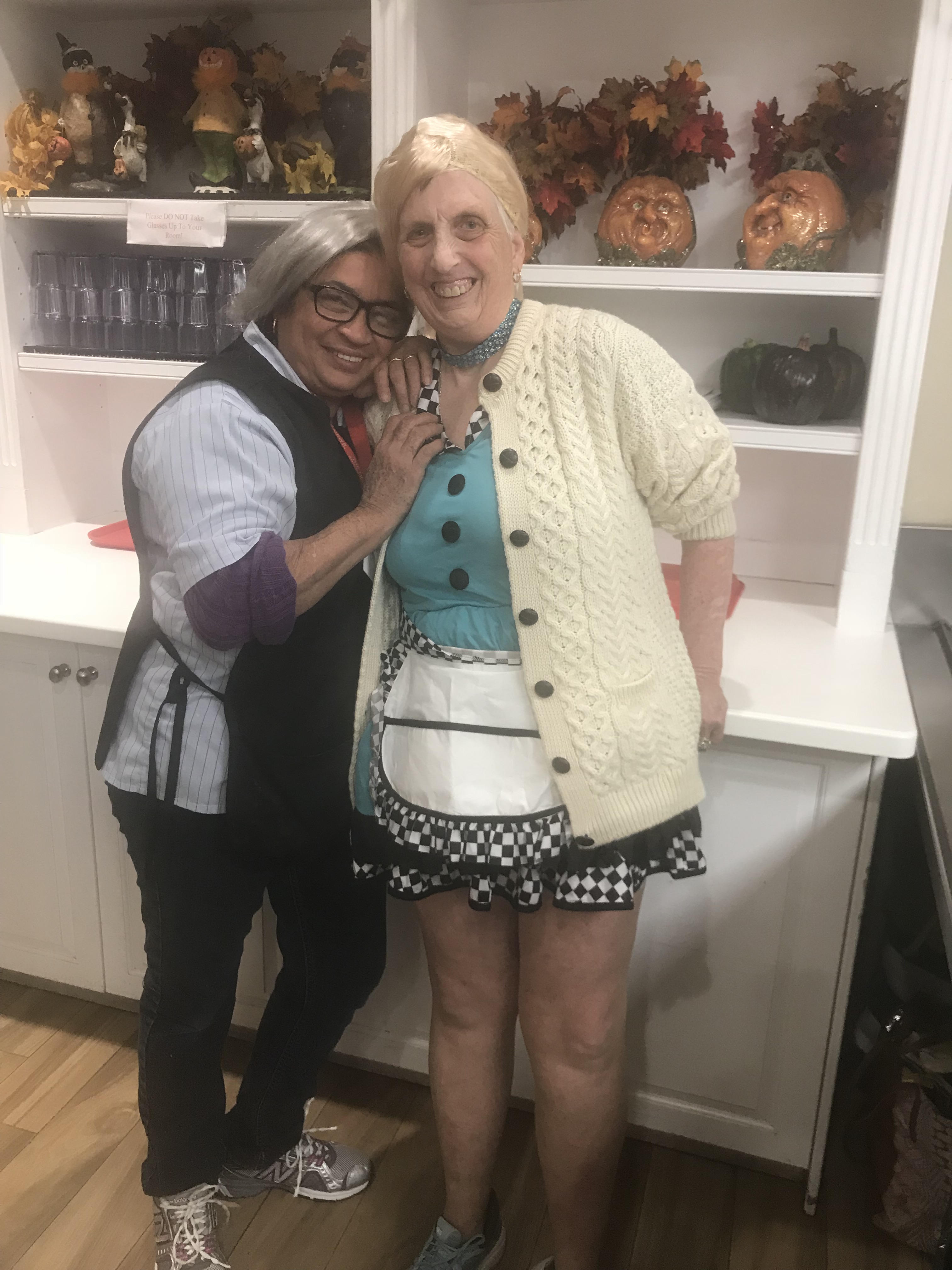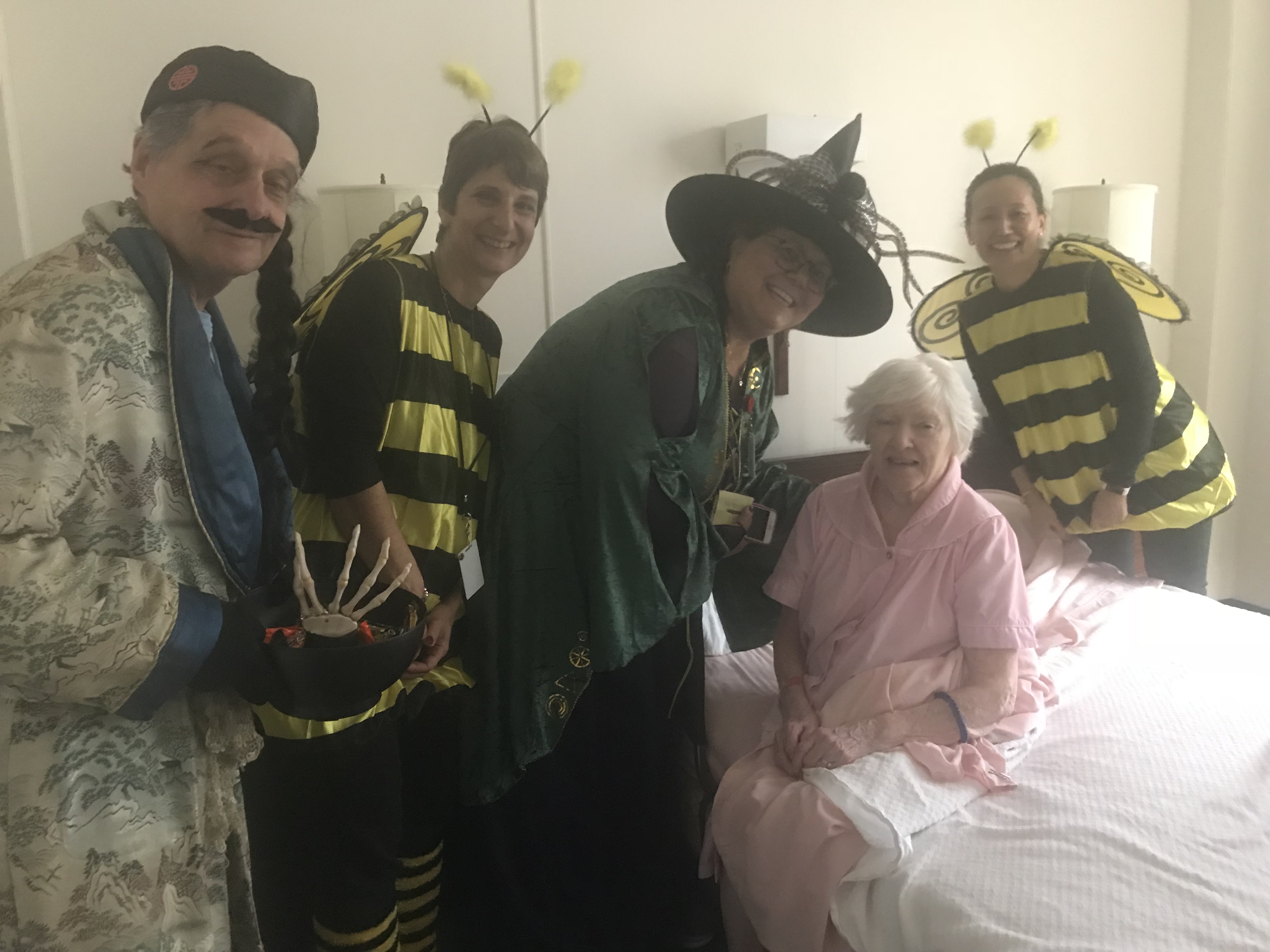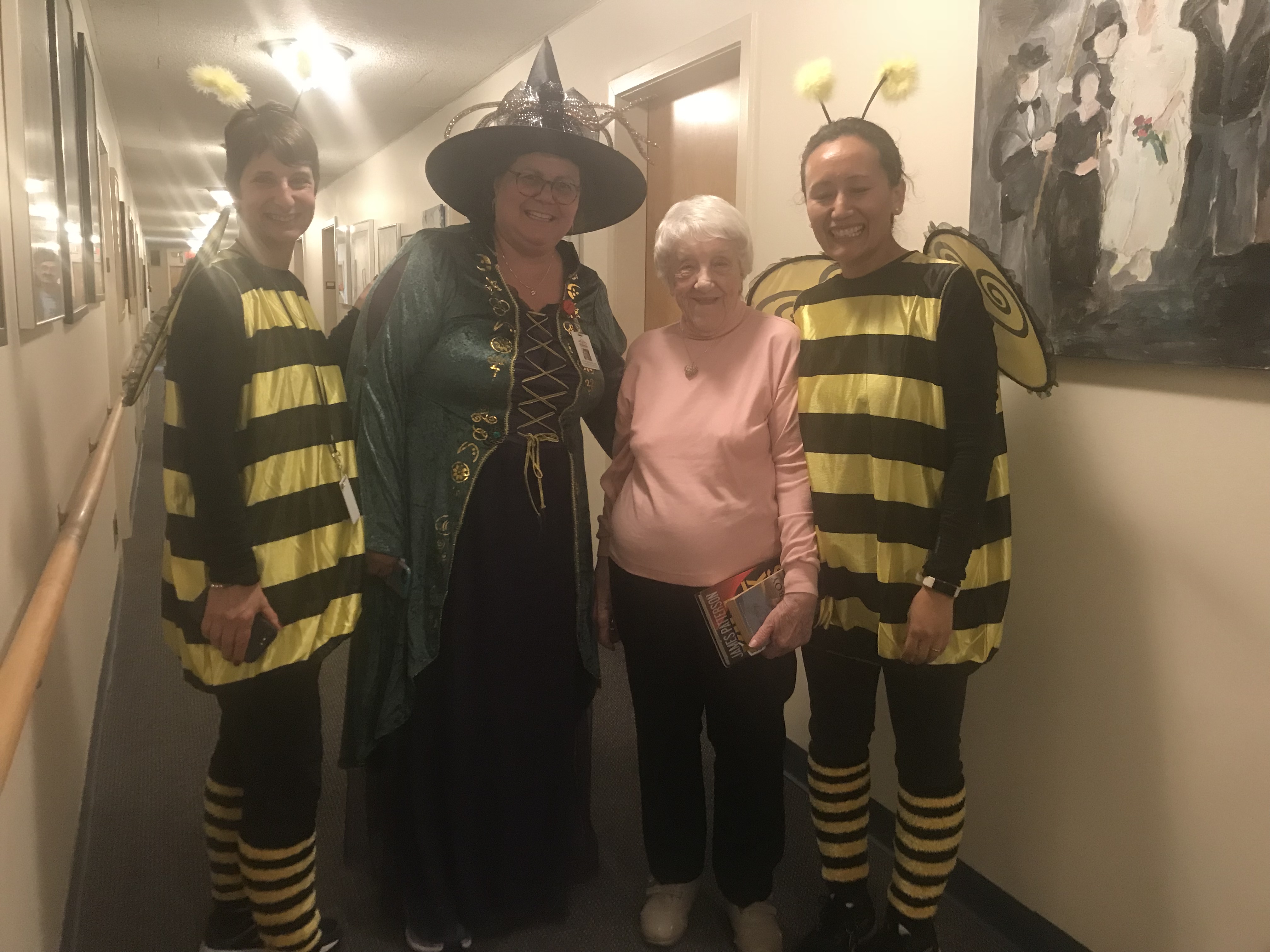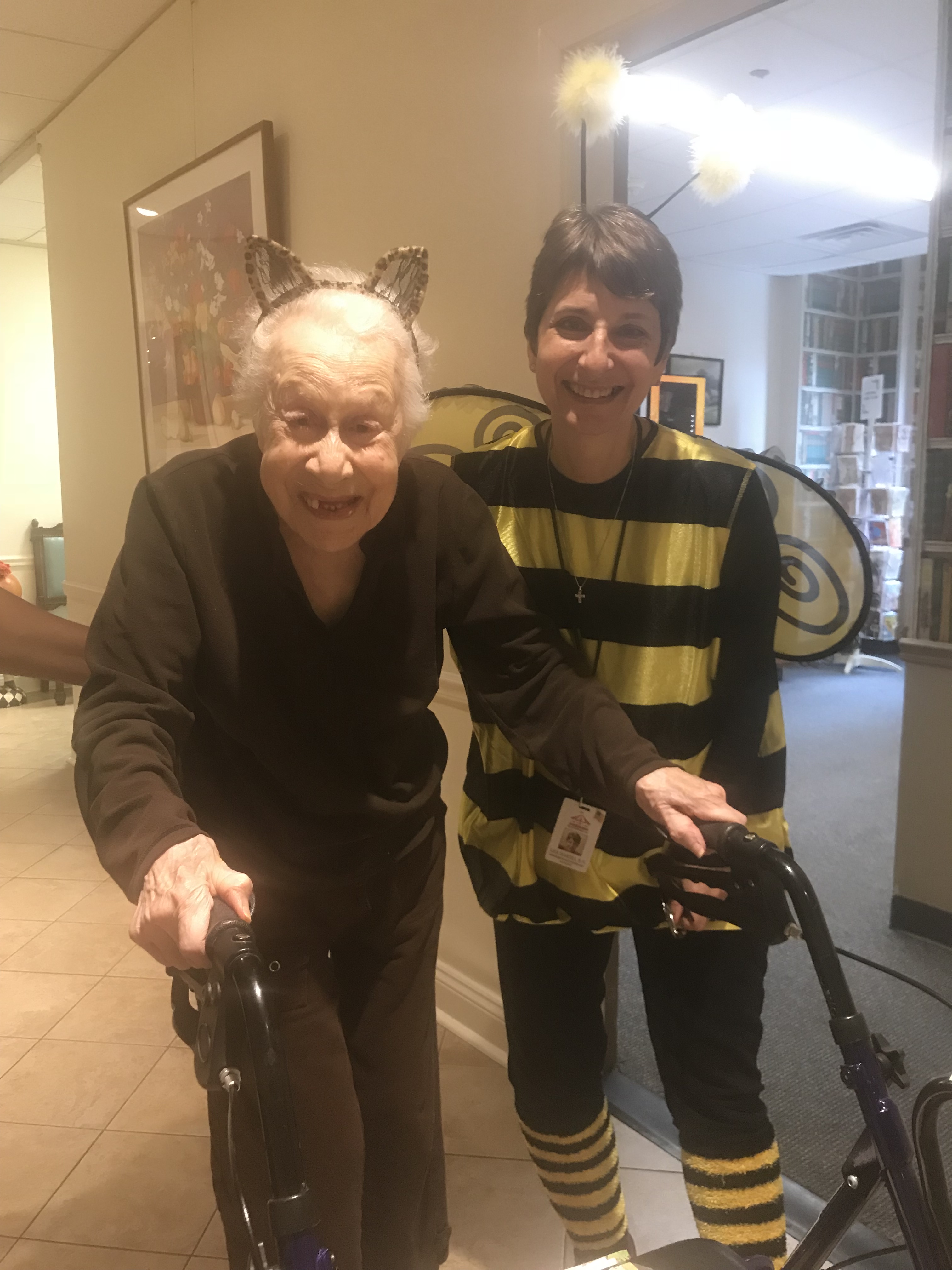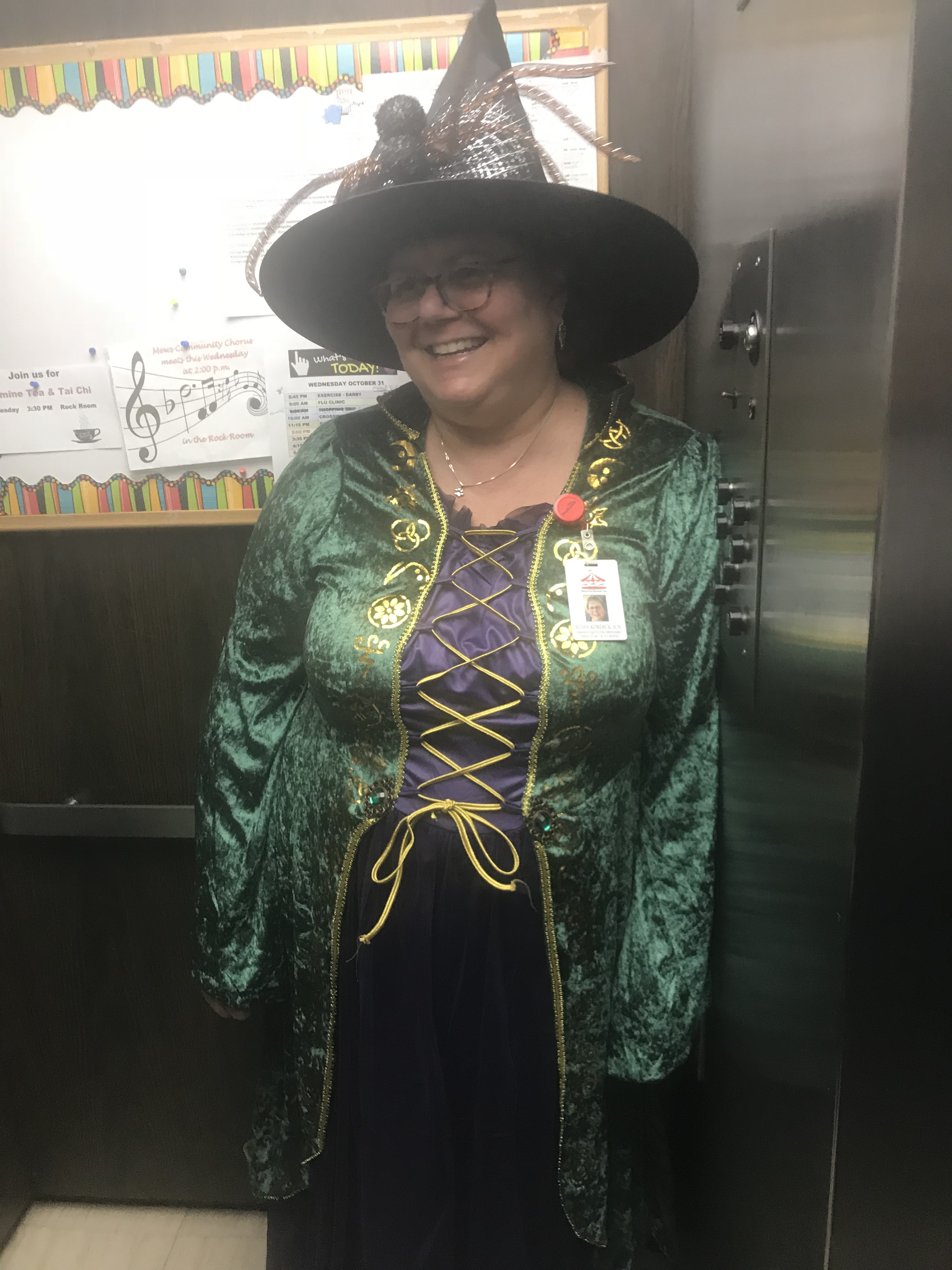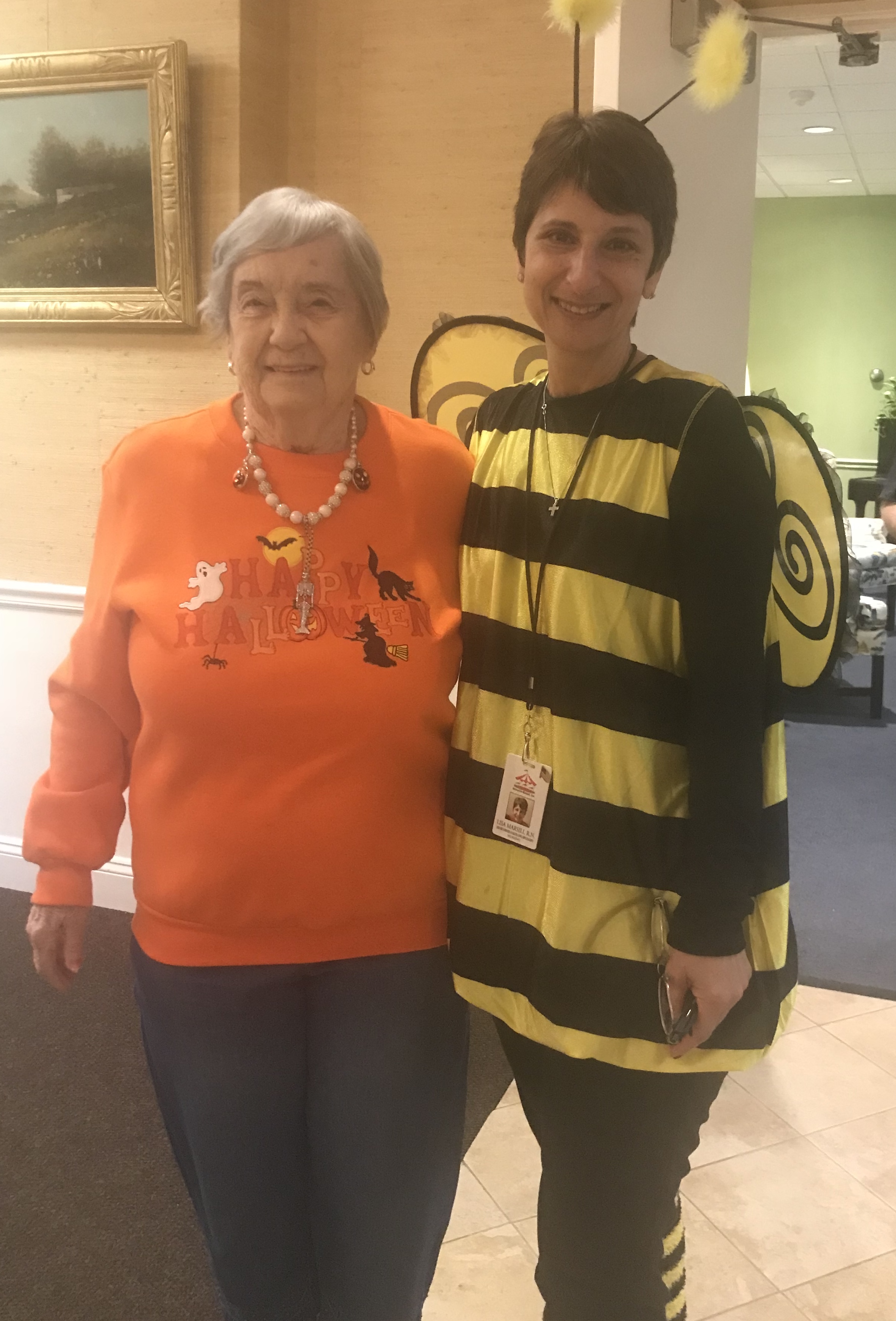 The Mews is a Fair Housing & Equal Opportunity Senior Residential Facility.