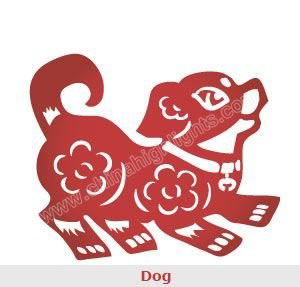 Come celebrate to bring in the 1st Day of Chinese New Year.
Were you born in the Year of the Dog?
What goes on during the celebration which last for 8 days?
This will all be explained in a very personal presentation by your
Director at The Mews and will include an introduction to Chinese
language and culture. This will be followed by:
A Chinese Feast in the Dining Room prepared by the great kitchen
staff!