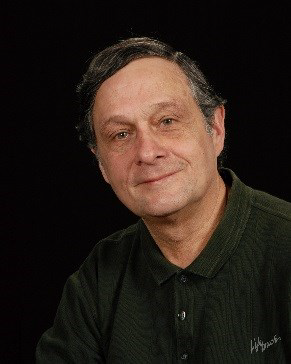 Winter makes us re-evaluate our outdoor activities. We dread leaving the cozy, warm indoors. Our bodies get used to inactivity and weight gain may result from such inactivity. It has been proven that the cold cli-mate can affect our mental state. Those long, dark days and nights may lead to depression. Physicians state that at this time of year we should continue be-ing active both mentally and physically. Here at the Mews we address both in wintertime.
For the mind there are various options such as presentations by
Professors on such topics as the Presidents, or a Wintertime Poetry reading on the topic of winter, or an introduction to Chinese culture during the Chinese New Year's celebration earlier this month, or par-ticipation in the weekly crossword puzzle.
For the body there are daily exercises, excursions to such places as the Bruce Museum or the Greenwich Symphony, our weekly shopping trips, as well as several arts and crafts and planting projects.
We look forward to being outside enjoying the warmth and beauty of spring but we have indeed kept ourselves busy this winter!